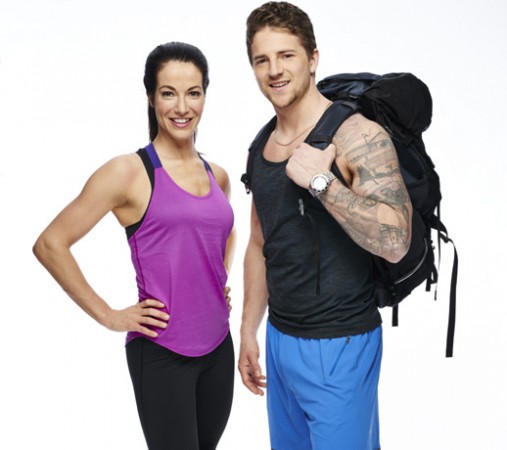 In the upcoming episode titled "We're Doing It Wrong! We're In Big Trouble" of CTV's "The Amazing Race Canada" Season 4, viewers have high expectations from Jillian and Emmett as they have been fairly dominant throughout the season and leading the race for a long time.
Though the pair doesn't go well with each other often due to their own methods and tactics to make through hurdles, they have definitely worked great as a team and it reflects on their overall performance so far.
Jillian and Emmett might be leading the scoreboard right now, but it will count to nothing if they lose the last leg of the race. And it seems that due to some recent unfortunate events, they are in a bit of danger that might significantly slow them down.
In the latest sneak peek of Episode 10 on CTV's website, Emmett makes a decision at St. John that might ruin his and Jillian's chances of winning the race. The incident happens when instead of driving right up to a particular location, as was the assigned task, Emmett marks the car and ran beside it from a distance as he was unable to find a way to get over the location through driving the car.
It might save them a few minutes, but there are other possibilities also, like it might take them far longer to run over to the car than they are expecting. Besides it, Jillian's new shoes are two sizes too small and painfully uncomfortable. Hence, the chase is surely going to be a major problem for her.
However, Jillian and Emmett might also succeed with the plan and finish the task before others. If it happens, they will be one step closer to the winner's title.