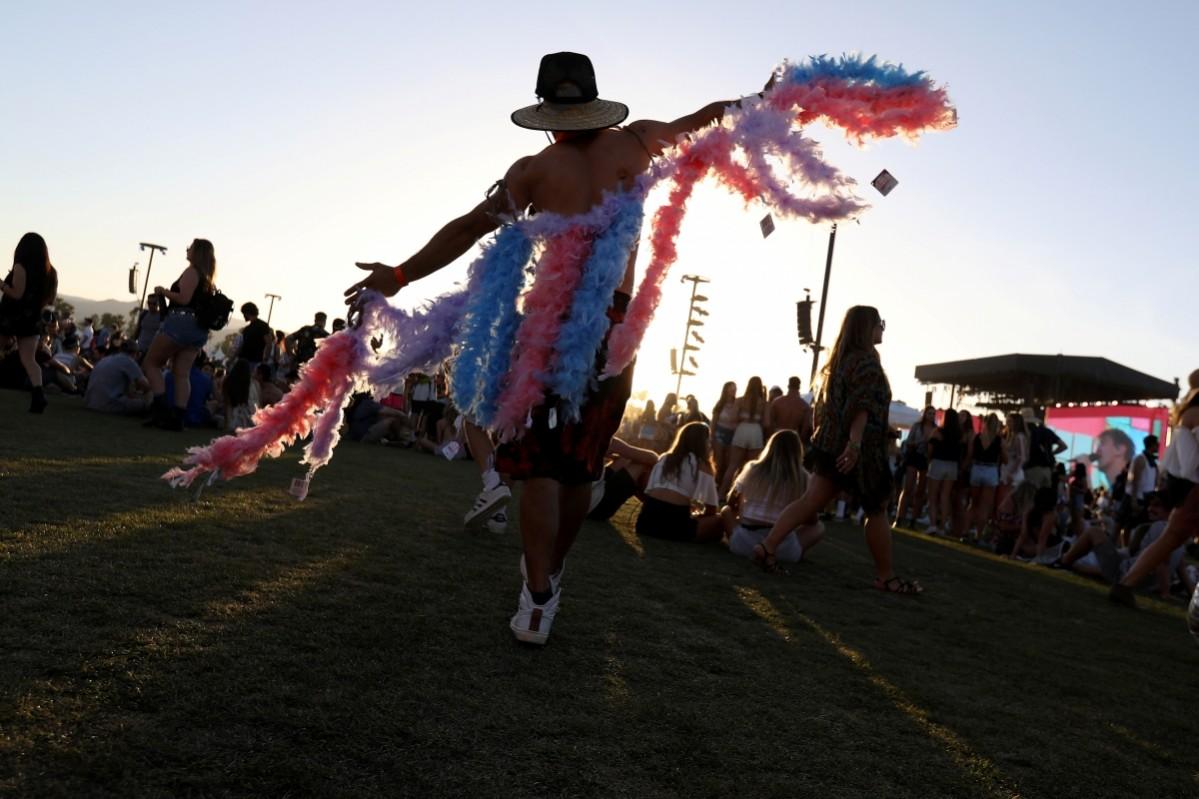 Coachella 2017 has wrapped its first weekend. With the blink of an eye, the first three days of the fest concluded on a high note. Lady Gaga, Kendrick Lama, Radiohead, Lorde, Martin Garrix, Marshmello and many other artists performed and shone brighter than the stars in the sky.
Also Read: Coachella 2017: G-Eazy and Virgil Abloh bring down the house at THIS Coachella party [PHOTOS]
Apart from the concerts, a series of Coachella parties also stole the limelight. A number of photos have been released showcasing how much fun stars had at the three-day festival. Instagram and Twitter is filled with photos posted by celebrities and attendees that are making everyone not attending envious!
While we earlier presented you an insider's view of the Coachella party organised by MTN DEW Label Series and iHeart Radio. International Business Times India now has hands a sneak peek into another awesome star studded Coachella party – Desert Oasis.
Organised by Foray Collective and Vampped, the Desert Oasis party took place on Friday, April 14 in the Coachella Valley.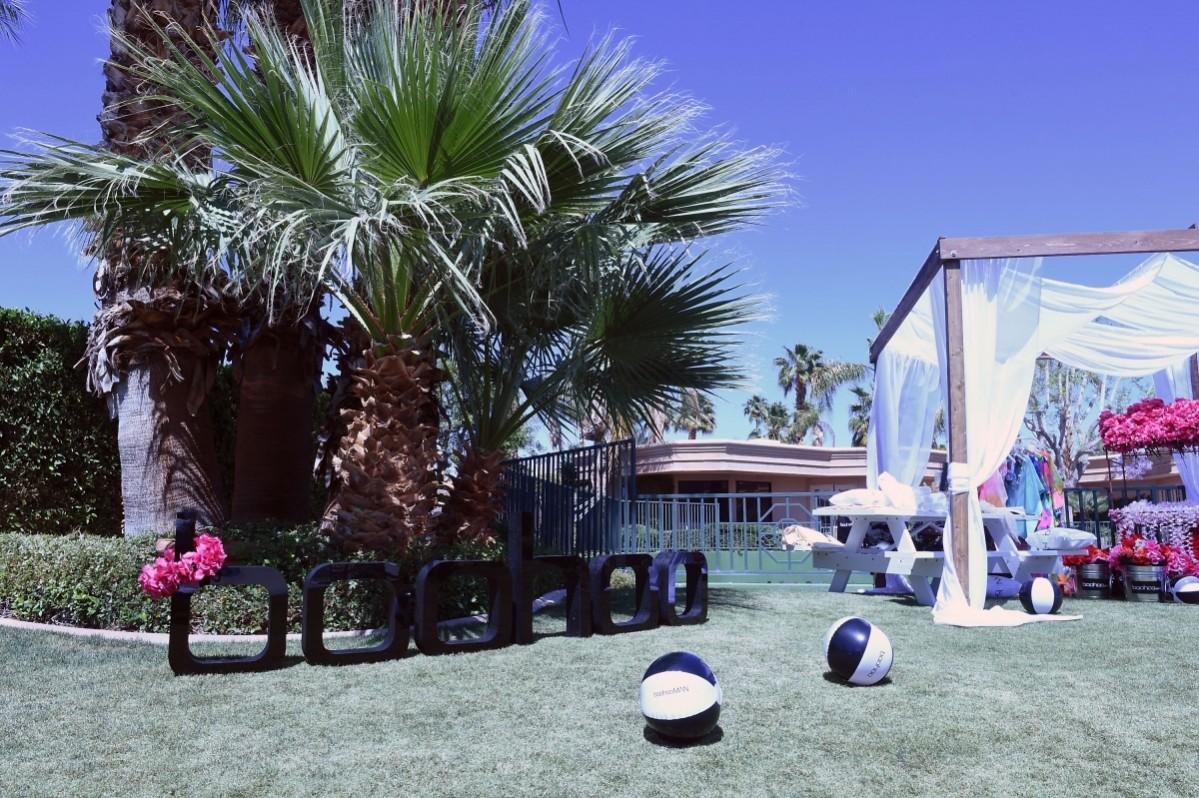 The exclusive party saw Emily Ratajkowski play host, as DJ Brody Jenner, Madds and Devin Lucien spun under a blue sky. The party was sponsored by L'Oréal Paris, boohoo.com and media partner, HerCampus. The sexy model and actress nailed Coachella fashion as she walked into the party is a hot red outfit. Revealing just enough curves, she chose to give us just a hint of cleavage that had us blushing a similar shade of crimson.

But what was so special about this party? The stars that attended, that's what. The Coachella party turned into a Coachella fashion fest as stars like Vanessa Hudgens, Amber Rose, Becca Tilley, Nicole Williams, Larry English, Amanda Stanton and Stella Hudgens attended the bash.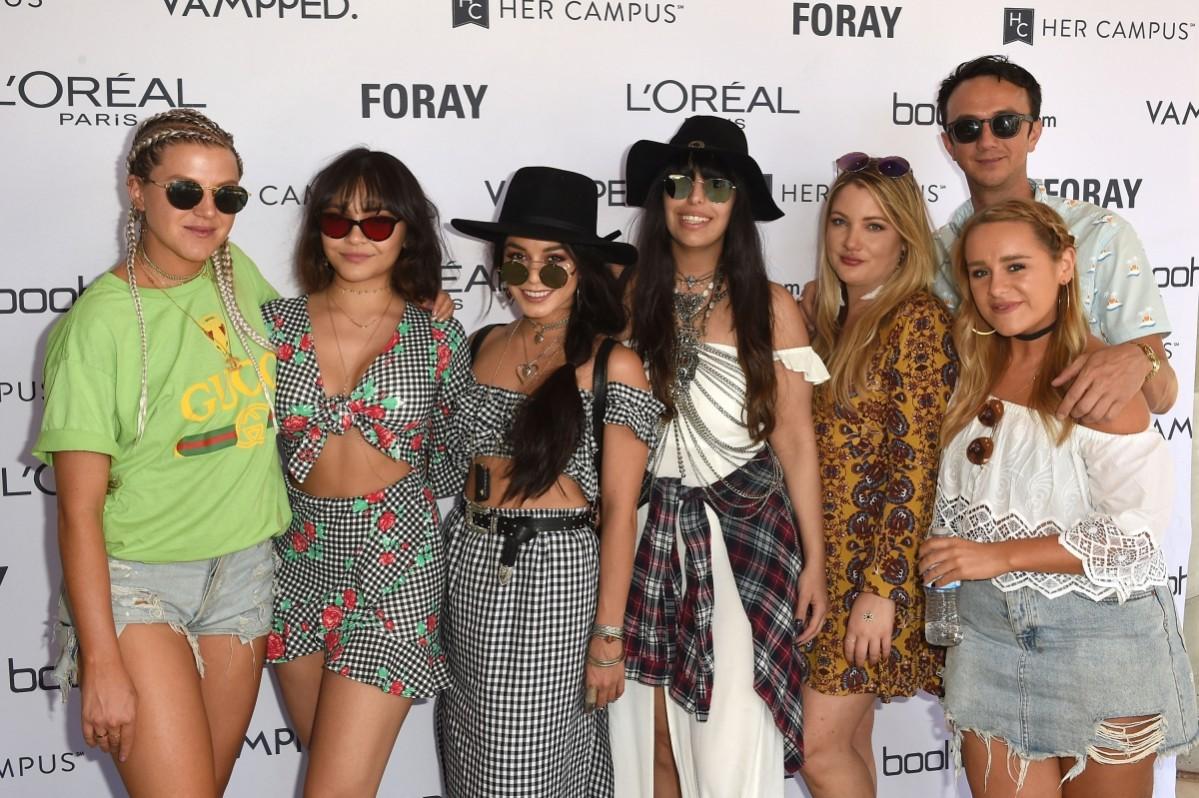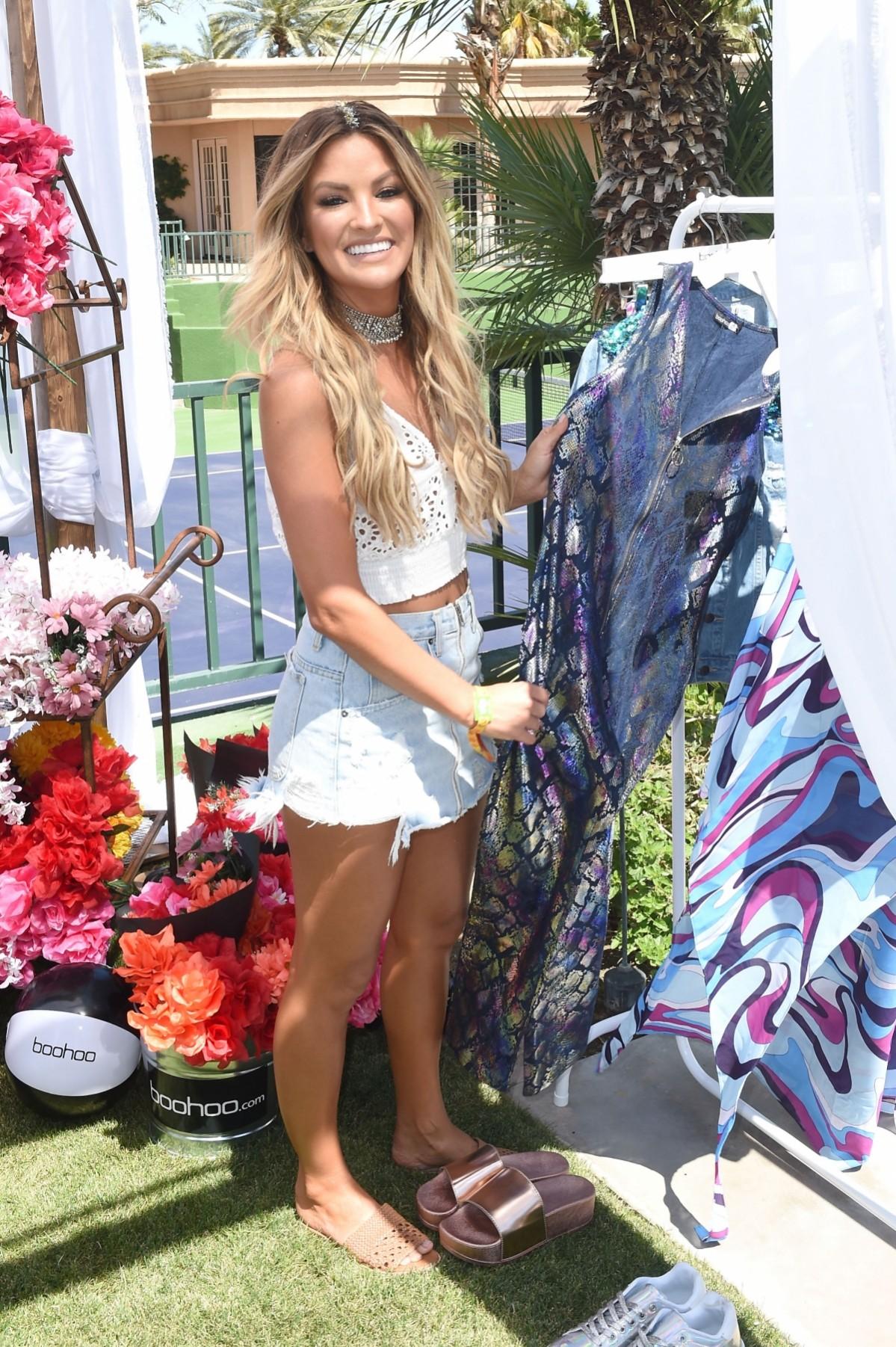 The Bachelor's Nick Viall and his sexy date Vanessa Grimaldi walked in holding hands as they flashed their brightest smiles for the cameras at the gathering.
Coachella 2017 has one more weekend to go with the fest that began on April 21, heading all the way to April 23.