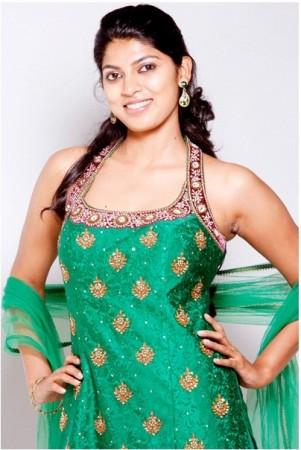 Elizabeth Thadikaran was crowned Hair O Max Miss Kerala 2011 in India on Saturday. Sruthi Nair was adjudged the first runner-up, while Maria John walked away with the second runner-up title.
Maria John, Trupti S, Reesha Sudheer, Elizabeth Thadikkaran, Vidya Nair, Nikita Nair, Sanjana Kumar, and Shikha Santhoshkumar won the subtitles Miss Hair and Miss Photogenic, Miss Talented, Miss Beautiful Skin and Beautiful Smile, Miss Perfect Ten, Miss Sensuality, Miss Congeniality, Miss Beautiful Eyes, Miss Vivacious and Club FM Miss Voice, respectively, IBN Live reported.
In its 12th year, the event was organized in association with the "Save the Girl Child" mission. In keeping with the contest's requirements, the newly crowned Miss Kerala will devote time to spread awareness about the charitable organization.
As many as 20 contestants from across the country took part in the contest.
Check out the photographs of the winners.