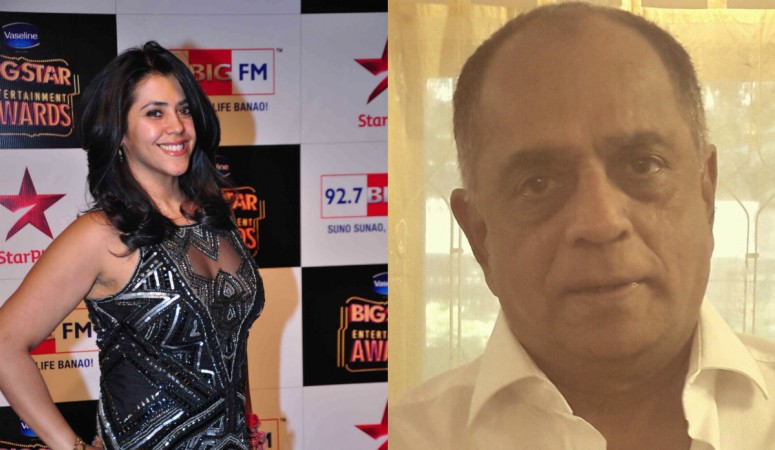 Pahlaj Nihalani's exit as a chief of the Central Board of Film Certification (CBFC) came as a sigh of relief for filmmakers in the industry, but the question is who was behind the removal?
Was it the makers of Nawazuddin Siddiqui's Babumoshai Bandookbaaz? According to earlier reports, Pahlaj and other CBFC members misbehaved with the producer and director of Babumoshai Bandookbaaz. Hence, they had filed a complained against the former chief.
Interestingly, it is not them who are behind Pahlaj's ouster. It is reportedly Ekta Kapoor, Deccan Chronicle reported.
Pahlaj created a huge trouble for Ekta's Lipstick Under My Burkha. He made sure that it didn't hit the screens and thus, after a long fight, the movie was screened after a year of its initial release date.
Luckily, Ekta's dear friend Smriti Irani was elected as the Union Information and Broadcasting Minister around the same time.
"For a very long time, Ekta had been grumbling against Nihalani's high-handedness. As luck would have it, Ekta's old buddy Smriti Irani was appointed the Minister of Information and Broadcasting around the same time when Lipstick Under My Burkha was taken by her for marketing and distribution," a source told the daily.
"When the film was severely attacked by the CBFC, Ekta expressed her displeasure to the new I&B Minister," the source added.
Now, when two powerful ladies join hands, things will definitely go their way. And we are happy that their way was actually many filmmakers and producers' wishes.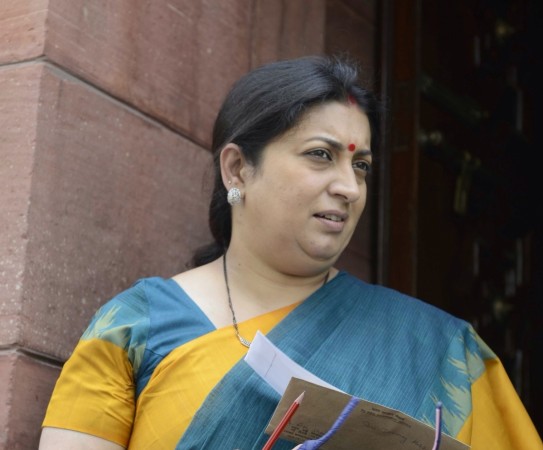 The new chief of CBFC is now Prasoon Joshi and celebrities are quite happy with the decision. In fact, Vidya Balan is also part of the committee. We expect to have good films on big screens from now onwards.