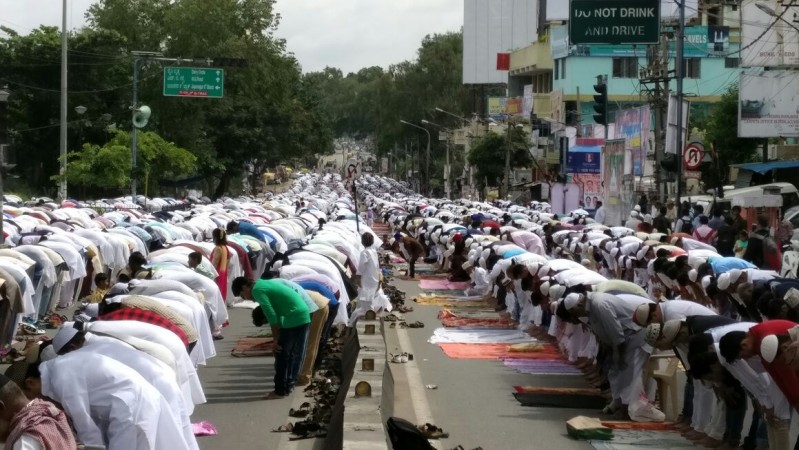 Muslims in India are celebrating Eid ul-Fitr on Thursday, marking the final day of Ramadan. Muslims observe the day offering prayer, sharing, feasting and celebrations, as they break the month-long fasting, which started on June 6.
Eid ul-Fitr was celebrated in Kerala, Jammu & Kashmir and Mangalore on Wednesday along with Saudi Arabia, Pakistan, the U.K., Australia and other Gulf countries, while the rest of India celebrate it on Thursday.
The date for Eid ul-Fitr is decided on the basis of the sighting of the crescent moon. Muslims in the Gulf countries declared that they would observe Eid 2016 on Wednesday after the moon was not sighted. So, it was obvious that the festival would fall on Thursday for India and Bangladesh if the moon was not sighted on Tuesday.
Muslims come together to offer prayer and spread brotherhood on the auspicious day. Feasting is a part of the celebration as they break the fasting after the holy month of Ramadan, however, charity and sending out good wishes to people around has been a practice long followed.