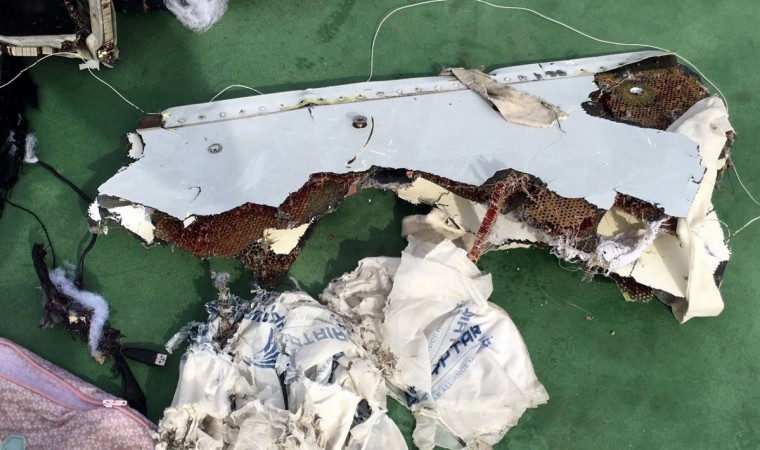 A vessel owned by Deep Ocean Search has reportedly identified "several main locations" of the wreckage from EgyptAir Flight MS804 that had crashed into the Mediterranean Sea last month, killing all 66 people on board.
The investigation committee in Egypt was quoted by Al Jazeera as saying that survey vessel John Lethbridge "had identified several main locations of the wreckage." The government of Egypt has contracted this search boat from Deep Ocean Search, a firm based in Mauritius, to help in locating aircraft debris and flight data recorders.
The committee said the search boat had spotted and obtained images of plane debris apparently located between Crete, a Greek island, and the Egyptian coast. It added that the next step would be to draw a map to show the location of the debris.
According to Reuters, there was no information immediately available on the parts of the aircraft that had been located, or whether the voice and data recorders had been spotted in the nearby area. Airbus 320 aircraft have the recorders in the tail.
The John Lethbridge, which had provided the investigation committee with the first images of the debris, has been constantly working to detect the "black boxes" that will help investigators find the cause of the crash. Signals from the flight data recorders, which are expected to expire on June 24, is required to locate the boxes.
The vessel is capable of detecting debris as deep as 6,000 ft, and is equipped with sonar, Al Jazeera reported.
The committee, in a statement, said the debris recovered earlier would also be handed over to the investigators once the prosecutors, with whom the forensic evidence is currently lodged, complete the "standard procedures", Reuters reported.