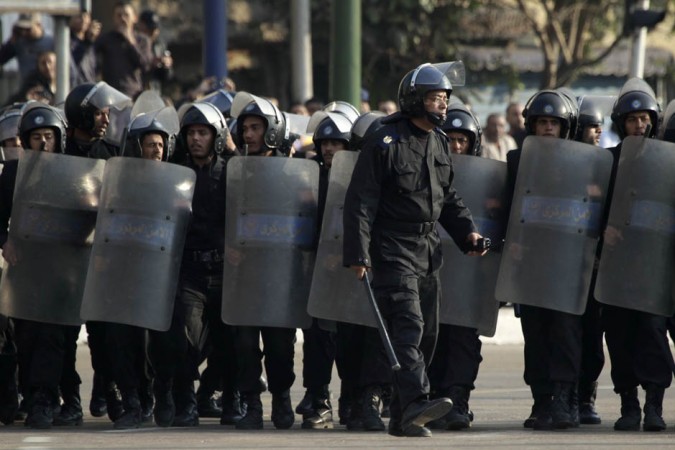 Another explosion was reported at Alexandria church on Sunday, soon after an explosion at a church in the Egyptian Nile Delta city of Tanta killed at least 25 people and injured more than 40. The Islamic State has claimed responsiblity for the attack.
Reports state that the second explosion has resulted in loss of two lives, and many others have been wounded in the attack.
State media confirmed the report of first explosion, putting the death toll at 25. Reports state that the casualties are expected to rise.
An undersecretary of Health Ministry in Gharbiya governorate said that the explosion occured in Mar Gerges Coptic church, also known as St George, in Tanta, which is about 120 kilometres from Cairo.
Initial investigations suggest that a person put an explosive device inside the church during prayers celebrating Palm Sunday. Palm Sunday falls on the Sunday before Easter.
The second explosion took place in Alexandria's Manshyia district when a suicide bomber detonated an explosive device near Saint Mark's Church, according to reports.
Citing eyewitnesses, Ahram Online said that an explosion has been heard near Saint Mark's Church in Manshyia district near downtown Alexandria.
Egyptian President Abdel Fattah el-Sisi ordered the opening of military hospitals to receive the injured. Reports state that 26 ambulances have reached the spot.
No official statement has been released yet, and the cause of the blast is yet to be confirmed.
A bombing at Cairo's largest Coptic cathedral in December last year had killed at least 25 people and wounded 49. It was the deadliest attack on Egypt's Christian minority in years.