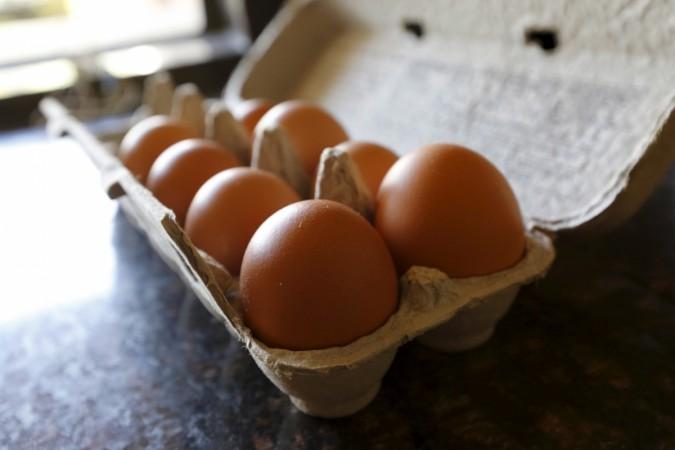 A recent study found that consuming an egg for breakfast on a daily basis can minimise the risk of heart stroke by 12 percent.
This study involved establishing the link between two things:
1. Determining the link between egg consumption and heart stroke, which involved 3,08,000 partakers
2. Egg consumption and coronary heart disease, which included 2, 76,000 people
This research was conducted for over 30 years, a meta-analysis of previously conducted studies from 1982 to 2015 was done by the researchers of this study.
"Eggs do have many positive nutritional attributes, including antioxidants, which have been shown to reduce oxidative stress and inflammation. They are also an excellent source of protein, which has been related to lower blood pressure," stated lead researcher Dr Dominik Alexander of the EpidStat Institute, Michigan, US.
The study revealed that a large egg comprises of six grams of high-quality protein along with antioxidants, which is found in the egg yolk. It is also a good source of vitamins E, D and A. This research shed light on the fact that egg intake and coronary heart disease are not linked and busted this age-old myth of egg consumption elevating cholesterol levels.
"The study underscores prior research, showing the lack of a relationship between eggs and heart disease and now suggests a possible beneficial effect of eating eggs on risk of stroke," added Tia M. Rains, Interim Executive Director of the Egg Nutrition Center -- the scientific research arm of the American Egg Board.
The following study was published in the Journal of the American College of Nutrition.