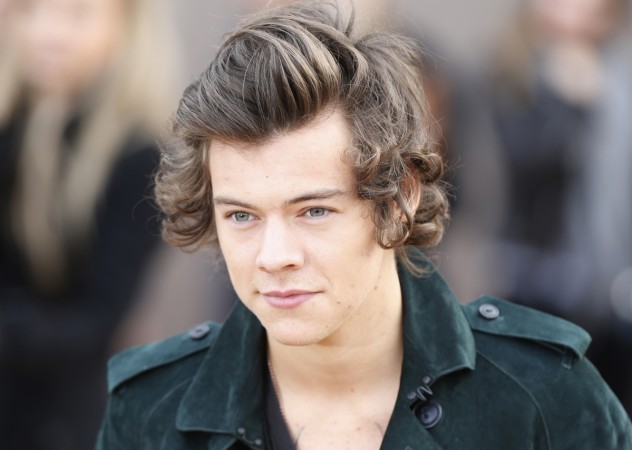 Singer Ed Sheeran has confirmed that a naked selfie of Harry Styles that took the Internet by storm in 2012 was in fact leaked by the One Direction singer himself.
Talking to ZM Online, Sheeran said Styles leaked his own picture for fun, and added that the 21-year-old was well-endowed.
"Did you know Harry leaked that picture himself? He leaked his own picture….I think it's amazing. He was just like 'no one knows,'" Sheeran told ZM Online, according to HollywoodLife. "He [Harry] definitely hasn't got a little thing, so no, I did not write Little Things about little things," he said.
The picture in question is of a boy with Harry's trademark curly hair standing naked in the bathroom. The flash from the camera managed to obscure the person's face. But One Direction fans believed the shot was of Harry as he has often spoken about his love of going nude.
"I just like to be free. Being naked makes me feel alive - we should all do it," he once said in an interview, according to Mail Online.
Styles' representative has slammed talk of a naked selfie telling Mirror: "There have never been any naked pictures of Harry."
Styles is now said to be focusing on making One Direction's next album the best ever, as there is going to be increased pressure on the gang due to Zayn Malik's departure.
"Zayn [Malik]'s departure has definitely lit a fire under their asses. The boys are convinced [their next album] will be their biggest success yet. Liam is really the catalyst making sure everyone is focused and bringing their A game. He needn't worry though as Louis, Harry and Niall are all on board and working hard," a One Direction source told HollywoodLife.
"Harry really wants to make his mark as a songwriter and show he's a talented one at that. He knows this album could make or break his future musical career and is taking it very seriously," the source said.