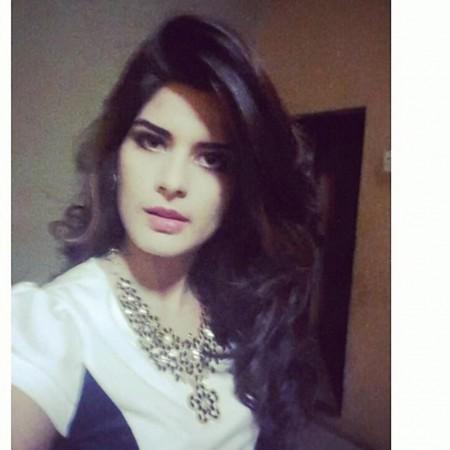 A 19-year-old Ecuadorian beauty queen, who wanted to become a doctor, died during a liposuction surgery that she had received as a prize for winning a local beauty competition.
Catherine Cando Cornejo was named "Queen of Duran" in October. Her brother told the local media that the beauty did not want to undergo the slimming procedure in the beginning and had decided to lose weight by adhering to a diet and exercise regime. However, pressure from a surgeon changed her mind.
"Before having the surgery, she received a lot of calls from the surgeon trying to persuade her to do it, but she kept saying no. She was thinking about letting someone else have it as a freebie but eventually she agreed to have it just to get him off her back," said her 24-year-old brother Daniel Zavela, Daily Mail reports.
Catherine was studying medicine at the Catholic University of Santiago de Guayaquil and worked part-time as a model. Apart from the free cosmetic surgery treatment, she had won a new Aveo car, and a smart tablet in the beauty pageant last fall.
She was admitted to a Guayaquil clinic for waist reduction surgery that was supposed to reduce 3 centimeters or 1 inch of waist size. Almost 10 hours after she had been admitted, te clinic informed her family that she had died during the surgery.
Layer for the family, Carlos Reyes, said that the cause of death of the young beauty queen was cerebral edema or swelling of the brain.
"The clinic lawyer said the death was due to cardiac arrest, but we have a copy of the autopsy and it turns out the cause was stated as cerebral edema; this is presumably due to problems with anesthesia," Reyes told the press.
Catherine death is a gentle reminder of Brazilian model Pamela Nascimento, 27, who had also died during liposuction surgery in 2011.