India's industrial output for October suffered a three-year low, even as inflation reduced, bringing back the clamor for a rate cut.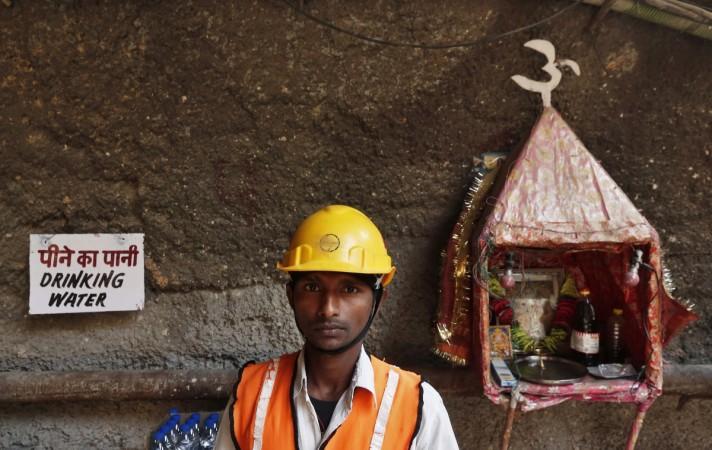 The industrial output unexpectedly shrunk by 4.2% year-on-year, due to a fall in manufacturing and capital goods output, states government data.
Analysts point to the continuing weak growth while inflation pressure falls, and termed the drop a 'one-off' instance.
Falling fuel and food prices have helped retail inflation drop to 4.38%; the trajectory of the retail inflation determines the RBI interest rate policy.
Reserve Bank of India Governor Raghuram Rajan said that the central bank would consult with the government for an appropriate time to ensure that the economy is within a medium-term inflation target of 2-6%.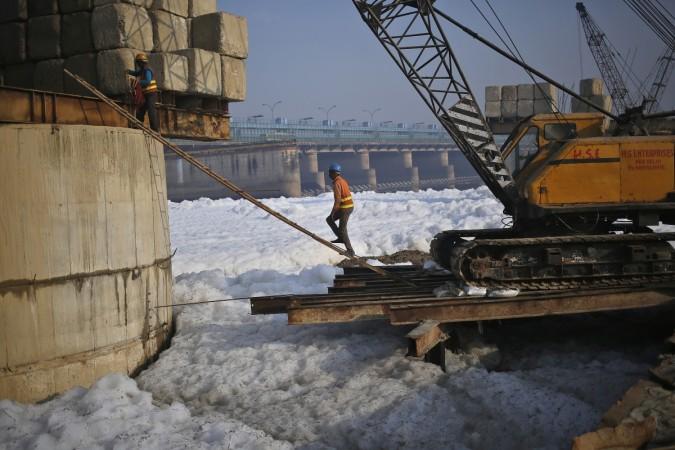 February would see Finance Minister Arun Jaitley present his budget, where the onus on a rate cut would be further reinforced to aid economic growth and to reduce the fiscal deficit.