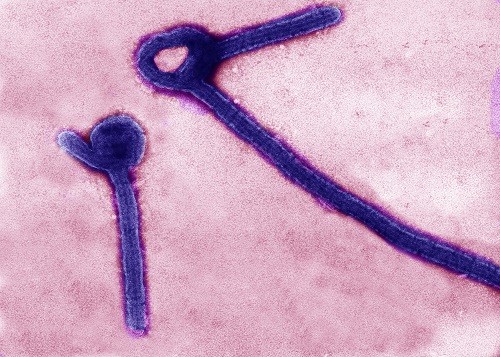 The Centres for Disease Control and Prevention (CDC) has issued a warning asking all Ebola survivors to wear condom all the time during intercourse as the Ebola virus can remain in the semen for a long time.
The CDC has now called for more study to understand how how long does the Ebola strain last in semen. The CDC recommendations had came days after it emerged that a woman in Liberia contracted Ebola after having intercourse with a survivor who recovered from the illness five months ago.
According to Live Science, the woman developed Ebola in mid-March, a week after having intercourse with a man who had recovered from Ebola in October 2014.
The researchers then tested the man in March 2015 and found that the virus that infected the woman came from the Ebola survivor.
Although the researchers and health expert always issue a standard warning to all Ebola patients asking them from abstaining from sex, the stipulated time period used to be three months.
However, the new case in which the woman contracted Ebola through sex, five months after the man recovered from the illness, has now forced CDC to take up an entirely new study.
"To prevent transmission of Ebola, contact with semen from male survivors should be avoided," the researchers wrote in the report, published on 1 May in CDC's Morbidity and Mortality Weekly Report.
"If male survivors have sex (oral, vaginal or anal), a condom should be used correctly and consistently every time until further information is known."