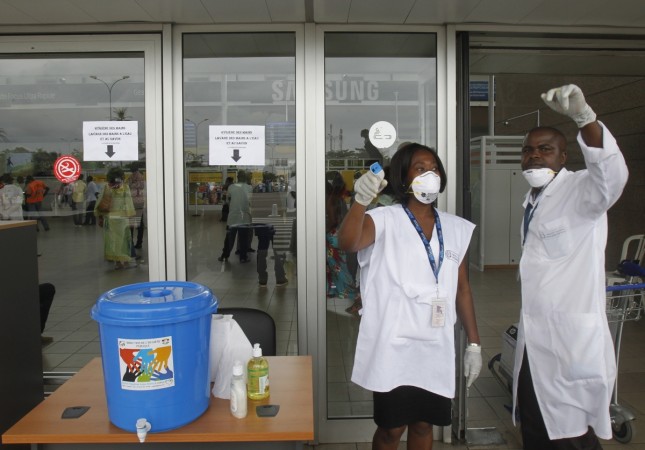 The Ebola virus has claimed its first European victim, as a Spanish priest afflicted by the disease while in Liberia died in Spain on Tuesday.
The 75-year-old priest, Miguel Pajares, had worked at a charity organisation in Liberia, where he contracted the virus, and died in a Madrid hospital where he was airlifted to five days ago.
The Spanish national's death came on the day the World Health Organisation allowed the use of untested drugs to address the Ebola outbreak that it termed had grown into an international public health emergency.
It decided on Tuesday that experimental drugs and vaccines can be used on Ebola patients, stating that, "In the particular circumstances of this outbreak and provided certain conditions are met, the panel reached consensus that it is ethical to offer unproven interventions with as yet unknown efficacy and adverse effects, as potential treatment or prevention."
However, according to reports, the Spanish priest was also given a treatment "never tested on humans," though the hospital where he was being treated did not confirm it. He is believed to have been treated with the ZMapp drug, which failed to cure him.
While so far only deaths of African nationals have been reported, Pajares' death makes him the first European to succumb to the disease. He was working with the San Juan de Dios Hospital order in Liberia to help Ebola patients and was evacuated to Spain when he himself fell ill.
Two American aid workers had also contracted the virus in Africa, but are reported to have been recovering in the United States after being treated with the drug, made by US biotech company Mapp Biopharmaceutical.
However, the Spanish national's death despite being treated with the experimental drug raises doubts over how effective it can be in curing the disease that has claimed more than 1,000 lives in the last few months.
The US experimental drug, ZMapp, is set to first arrive in Liberia, where it is reportedly to be used to treat two infected doctors who have given their consent, according to Reuters.
Canada is also expected to donate an Experimental Ebola vaccine to WHO for use against the virus in West Africa. At present, the country has about 1,500 animal doses, which it invented a few years ago and would need four to six months to make a large quantity, according to another Reuters report.