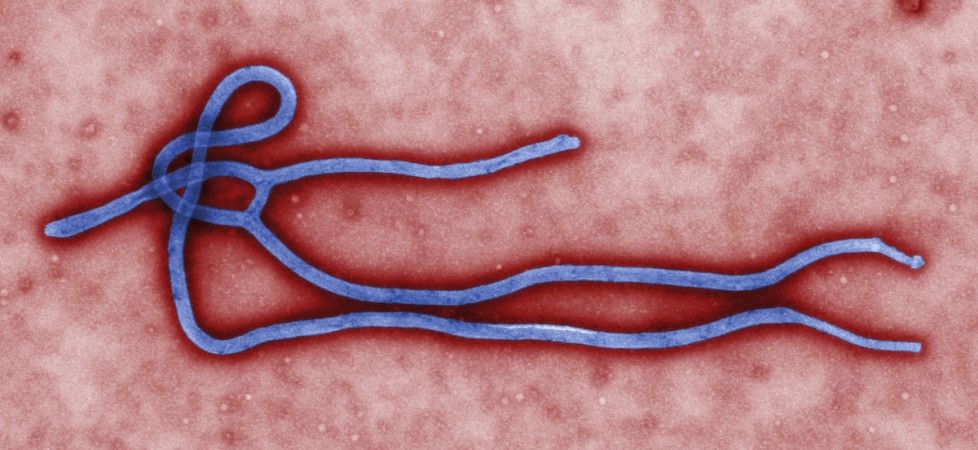 A 27-year-old Japanese tourist visiting Imphal in north-east India has been isolated and kept under observation after she started exhibiting symptoms of Ebola last week.
The woman named Kawakubo Yuko, reached India after visiting countries, including Malaysia, Singapore, Thailand and Myanmar, according to The Times of India. She developed high fever during her stay at an Imphal hotel.
Though her original plan was to visit Nagaland, she checked into the Imphal hotel to explore places in Manipur.
Doctors at a private hospital in Imphal who examined the woman, suspected that she was suffering from the deadly disease and sent her to the Jawaharlal Nehru Institute of Medical Sciences (JNIMS) for better treatment, The Hindu reported.
Though the JNIMS doctors couldn't detect any major symptoms associated with Ebola in the woman, they have sent the patient's blood samples for testing before releasing her.
"The state government is footing all expenses for her treatment and so far we have not detected any standing symptoms of Ebola hemorrhage fever in her. For her exact health status, we will send her blood samples to NIV, Pune, on Monday," a source in the hospital told the TOI. "She would be discharged once her blood samples tested negative."
The source also stated that the woman, who is currently kept in an isolation ward of the hospital, has already started showing improvements.
But, on testing positive for Ebola, the hospital authorities will send her to the Regional Institute of Medical Sciences.
The new Ebola scare has made the Manipur government to install Ebola screening facilities at different entry places of the state for tourists visiting Manipur via road or by air.
India has been on high alert for the past few months after its citizens are returning home from the Ebola hit West African Countries. Screening facilities are already available in airports that have direct flights from West African countries, including Mumbai and Delhi. Similar to the Imphal case, in August, six passengers from Liberia were kept under observation after they started exhibiting symptoms of the deadly disease.