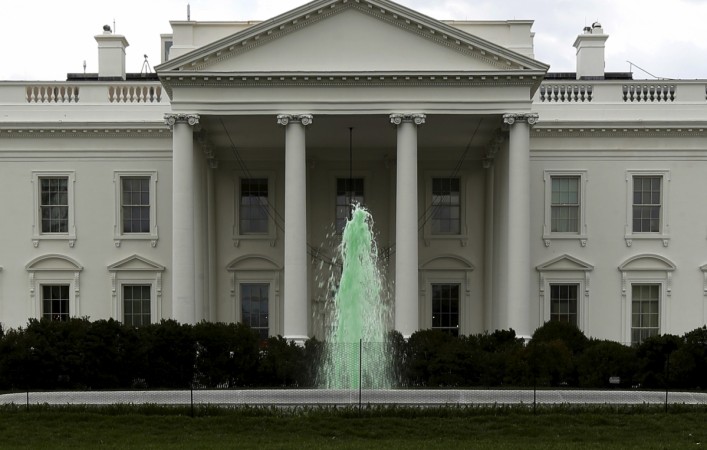 Christians around the world will celebrate Easter Sunday to mark the resurrection of Jesus Christ, thus bringing an end to the Holy Week and the season of Lent. The Holy Week began with Palm Sunday, during which Christians commemorated the last few days of Jesus Christ on Earth.
While Good Friday commemorates the crucifixion of Jesus and his suffering, Easter marks his resurrection.
The White House announced the full program and talent line-up for the 2016 White House Easter Egg Roll, a 138-year-old tradition, with the theme this year being "Let's Celebrate!" This will also be the Obama family's final Easter celebrations in the White House, with United States President Barack Obama set to end his second term in office.
This year's Easter celebrations at the White House will also comprise Yoga sessions, as well as a short run, in which U.S.First Lady Michelle Obama will run along with 250 children Monday. The chief guest among the talent-line-up will be Tony Award Winning, Multi-Platinum Recording Artist, Idina Menzel. For more details, visit the White House website.
Watch the live streaming of the 2016 White House Easter Egg Roll Monday on WhiteHouse.gov/live and follow updates on the Twitter and Facebook pages.
Pope Francis will address an Easter Mass Sunday when he gives the traditional "Urbi et Orbi" blessing , and will also preside over the Easter Vigil at the St Peter's Basilica Saturday.
You can watch the events live through the Vatican's official YouTube video below. Live streaming of Pope Francis' events will also be available on Vatican Radio, Catholic TV and the Vatican Television Centre.