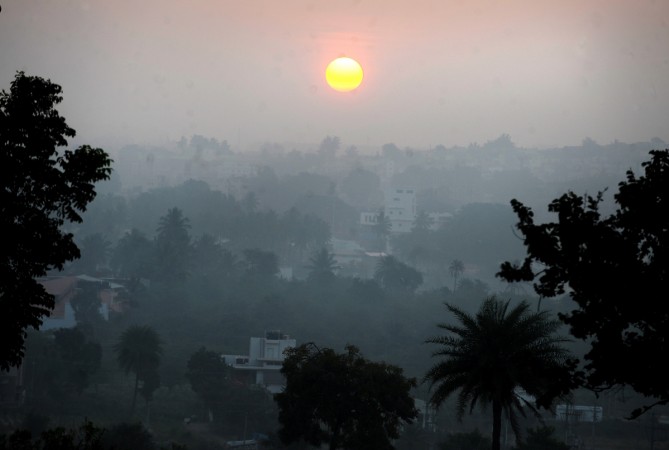 Many residents in Bengaluru reported experiencing brief tremors in multiple areas in the southern region of the city. Residents in JP Nagar, Dollars Colony and Bannerghatta Road felt mild tremors around 3 pm on August 16.
Local news channels also reported huge explosions in Rajarajeshwarinagar and Dollars Colony. While the fear of an earthquake resulted in brief panic, it has been confirmed that the apparent tremors experienced were not caused by an earthquake, according to News9.
Residents in various parts of South Bengaluru reported mild tremors. Many rushed out of their homes after noticing the disruption in the windows and shutters of the buildings. But the panic was momentary as things seemed normal shortly after.
According to a geologist who spoke to the Bengaluru-based news channel, the brief tremors experienced by the residents was not due to an earthquake. The explosions were a result of air molecule oscillation, a change in wind direction and rapid cloud movement, News9 reported.
Karnataka State Natural Disaster Management Center (KSNMDC) has confirmed that it was neither earthquake nor tremors, reports Times Now.
"Our records show that it was not an earthquake but only the crustal movement. There is a dynamic system of our earth," Dr GS Srinivasa Reddy, director of KSNDMC told PTI.