An earthquake of magnitude 3.2 hit Jammu and Kashmir in the early hours of Monday, June 15 but there were no reports of any damage, officials said.
The quake occurred at 4.36 am at a depth of five km. There were no reports of any damage due to the tremors, the officials said.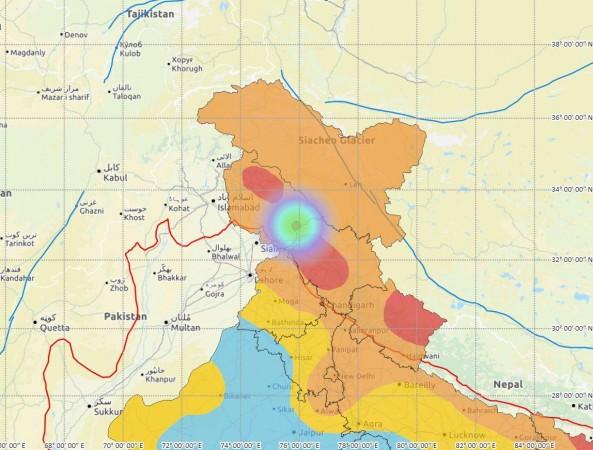 On Sunday night, June 14 an earthquake of magnitude 3.0 on the Richter Scale occurred in Jammu & Kashmir on Sunday evening at 8:35 pm, according to National Center for Seismology (NCS)'s initial data. The quake struck 90 km east of Katra, Jammu and Kashmir, according to the data.
The tremor in Jammu and Kashmir was recorded minutes after of 5.8 magnitude earthquake jolted the state of Gujarat's Rajkot, according to (NCS)'s initial data.
(To be updated further)