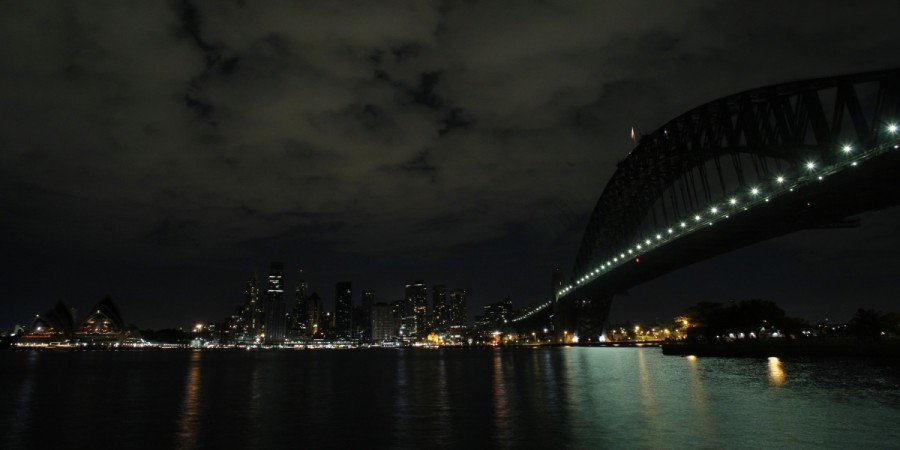 The day has come again. Let's switch off non-essential lights for an hour and opt for candles or eco-friendly solar lights to observe Earth Hour 2016 between 8:30 p.m. and 9:30 p.m. (local time zone) March 19. The campaign, started in Sydney, Australia, in 2007 as a lights-off event to take a stand against the climate change, has now reached over 7,000 cities and towns across the globe.
The campaign is organised by international non-governmental organisation World Wide Fund for Nature (WWF), which has been working towards the conservation of biological diversity of the world since 1961.
"The event is held worldwide towards the end of March annually, encouraging individuals, communities households and businesses to turn off their non-essential lights for one hour as a symbol for their commitment to the planet"...with an aim "to encourage an interconnected global community to share the opportunities and challenges of creating a sustainable world," says the WWF.
The event is not just about taking a stand against the climate change, but also contributing towards taking an "action beyond the hour," according to the WWF. "The vision is always to do more, so make the light switch the beginning of your journey," it further says.
According to the WWF, the Earth Hour campaign has had a massive environmental impact, but there is a need to make more efforts to reach the goal. The organistion offers varieties of activities for people to take a step towards "creating a sustainable world."
The Indian branch of the WWF, established in November 1969, has organised events across the country, including in Gujarat, Chhattisgarh, Haryana, Tamil Nadu, Uttar Pradesh, Madhya Pradesh, New Delhi, Kerala and Telangana. The events have various activities, including awareness talks, planting trees and watching the India-Pakistan ICC World T20 match live together.
The most-awaited India-Pakistan ICC World T20 match will clash with Earth Hour this year. In view of this, several events across the above-mentioned places have been organised to watch the match live without letting it affect the Earth Hour campaign.
Participate in the events and observe the hour to contribute a little towards making the environment clean and inspire people across the globe. The WWF offers people to contribute beyond turning off lights, by offering a forum for contribution in the form of funding or other means.