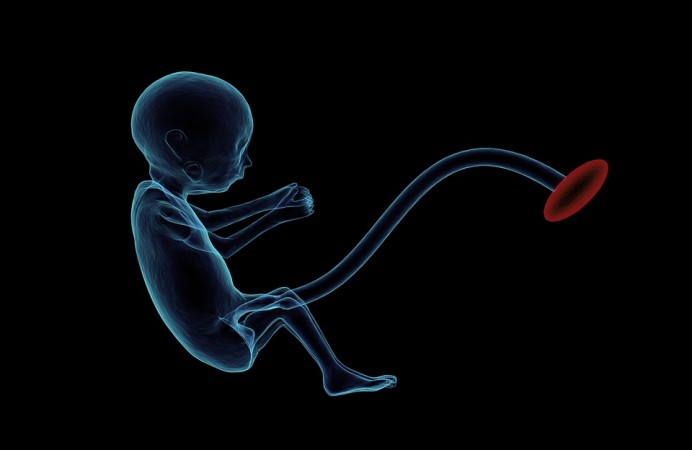 Planning to have a child at a young age? Chances are that you may be endangering your baby's life.
A new study warns that children conceived by women aged below 30, are at a greater risk of dying early in childhood.
Researchers from the Institute of Child Health at UCL (University College London) in the UK based their findings on the data collected from the death registries, BBC reported. Data dated between January 1980 and December 2010 was used for the study.
Details about the mother's age, birthweight and child injuries were collected and analysed. Researchers found that early motherhood at a young age was directly linked to child death before age nine. Nearly 11 percent of all childhood deaths in the data belonged to this age category.
"The report also reveals that children born with the same birth weight were more likely to die if they were born to mothers aged less than 30 years than those with mothers aged 30 to 34 years," Professor Ruth Gilbert, Clinical Lead for the research, said in a news release. "Young maternal age does not cause child deaths but is associated with factors which increase health risks for children."
Various factors contributed to this occurrence. The most important was maternal smoking, alcohol use and deprivation. Researchers reported that, 22 percent of deaths among babies aged between one and 12 months was caused by "unexplained causes," but they said that the maternal habits may be playing a major role in this occurrence.
Injury was one of the major causes of death among children aged between 12 months and four years. About 31 percent of deaths was reported in this age group. Apart from these, a significant number of children died from chronic conditions (40 percent) chiefly, neurological.
The well-being of children of young mothers has always been a source of concern. A study reported last year, found that babies of young mothers-aged between 20 and 24 were more likely to develop different types of diseases as adults.
Giving birth early can also be equally harmful for the mother. Previous studies have shown that young mothers were at greater risk of developing depression and breast cancer.