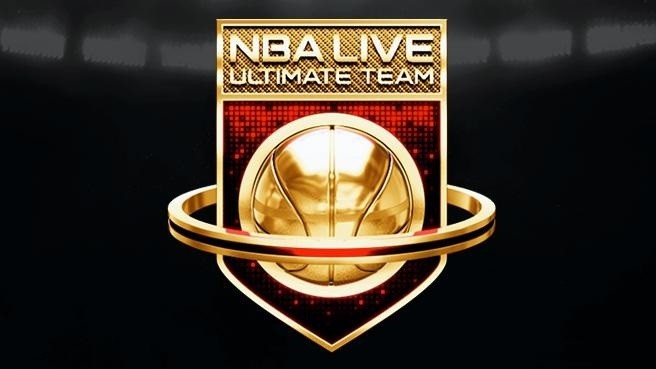 EA Sports, the publisher of upcoming game NBA LIVE 14, has revealed some details about a new mode that will be debuting in the game franchise.
Developer EA Tiburon confirmed the existence of such a feature, in a blog post on the official website, where players are allowed to "collect, earn and build" a fantasy team of their choice that can include some of the best football players in the league and also from the alumni of NBA.
Live Ultimate Team will have various modes that will allow players to move up the rank, earning coins. Players can battle out against other Live Ultimate Teams in Fantasy Showdowns. These Fantasy Showdowns are a combination of real NBA teams and fantasy clashes. Throughout the season there will be new teams to play against.
Any team that performs better earns more coins. Players can earn these coins both individually and as a team by performing better. These coins are helpful in buying players, jerseys, coaches and more. Players will also be eligible for packs if they complete specific Fantasy Showdowns.
The current NBA players can be selected into the Ultimate Team. Ratings of players will increase or decrease, based on their performances in the real world.
Other things that can be collected to improve the team are jerseys, arenas, logos and coaches. It is very essential that a player makes the right choice when it comes to coaches as they can dictate the team's default playbook.
The studio promised players that throughout the NBA season, Live Ultimate Team will expand and emerge with more Fantasy Showdowns, collectibles.
The release date has been set for 19 November in North America for PlayStation and Xbox One consoles.
It had earlier announced that this will be the last installment in the NBA Live series. This game will be running on the Ignite engine.