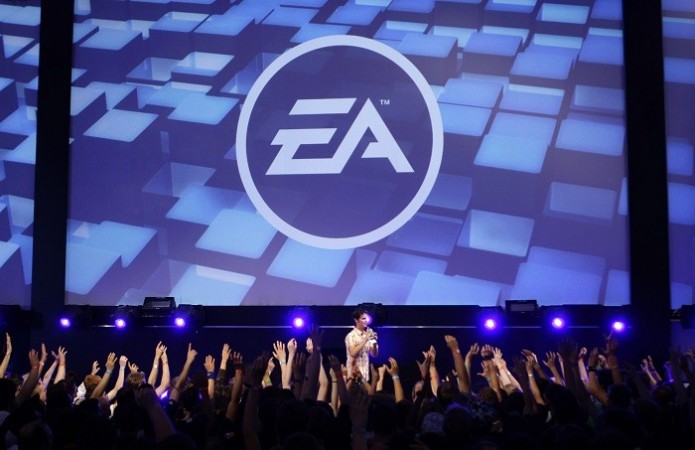 The EA's World Premiere 2014 has revealed that the company will be introducing newer updates to Mirror's Edge title and also a new Criterion Games title.
In the schedule list spotted on GameTrailers, it is clear that the Andrew Wilson, the CEO of EA will unveil some updates and new video projects.
"EA World Premiere 2014 3:00 - 4:00 PM ET (Noon - 1 PM PT) Live from the Shine Exposition Center, Electronic Arts CEO Andrew Wilson reveals Battlefield: Hardline and world premieres nearly a half-dozen new games, including updates on Mirror's Edge, Dragon Age: Inquisition, a new project from Criterion Games, and much more."
Though it is known that the Criterion is working on a new IP, its details have not yet been made public. At E3 2013, EA had announced Mirror's Edge 2 for PC, PlayStation 4 and Xbox One. The release date is not yet known.
Ubisoft Announces Tetris Ultimate
Ubisoft has announced that one of the most popular games, Tetris game will be coming for PC, PlayStation 4 and Xbox One.
It was revealed that the game has reached its thirtieth anniversary since its release in 1984. The game will be releasing this summer for PlayStation 4 and Xbox One and its PC version will be released later in the fall, said a post on Ubisoft blog.
Players will get to play the game with six game modes - Marathon, Battle, Power-Up Battle, Ultra, Endless and Spirit. Tetris Ultimate allows up to four people to play the game. Players will be able to build teams to compete with others online. Performance of all the friends can be easily tracked via its built-in social feeds. Online leaderboards, official Tetris ranking system and an optional Tetris Championship where players have to play by the original rules will be made available in the game.
It also said that further details of the game will be available at E3, where its developer, Alexey Pajitnov too will be present at the Ubisoft booth on 10 June from 2:00 to 3:00 pm.
Tetris was placed second in IGN's "100 Greatest Video Games of All Time," it sold more than 170 million copies and more than 100 million copies were sold on cell phones.