Killing hordes of undead. Seems like just another day in office for the casual gamer. Sure the entire zombie survival genre has experienced quite the evolution over the years, but the new Dying Light is all about pushing the limits of the genre and garner something that's more than just a game.
As of now, Techland's Dying Light is set for releases on Microsoft Windows, PlayStation 4, and Xbox One platforms on January 27, 2015 in North America. But we have already seen a host of trailers and gameplay videos that give us a glimpse of what to expect.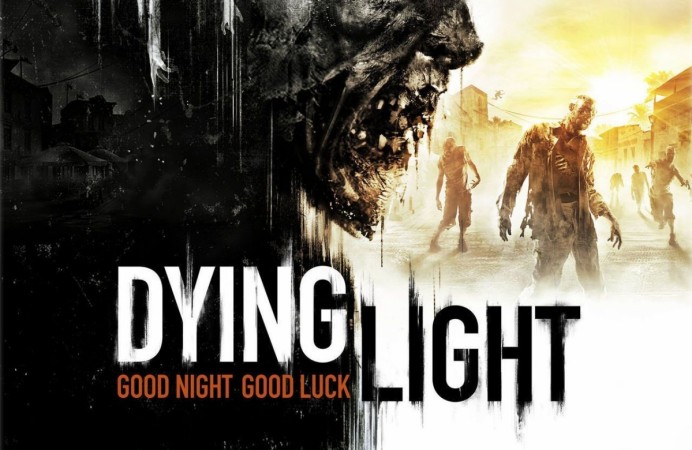 While this isn't the first-ever zombie survival game by any means, what can Dying Light offer to leave behind its predecessors? We take a look at the 5 reasons why the new thriller from Techland will be a force to reckon with.
Varied Ways to Reach Targets
Some games allow you to shoot first, question later, while others are based on simply outrunning the undead. This one, however, keeps the options open by offering the gamer varied ways of achieving ones target. If you follow the gameplay trailers for the same, you will notice that you can go around the in-game world in several different ways while maintaining to your objective. Happy hunting!
Open World to Reckon With
The way Dying Light has been developed, it lets you cover an extensive world which, as you might expect, is plunged into chaos and destruction. And in this diverse environment, the player will have to fight for survival against a host of enemies -- infected or not. And as you get deeper into it, you realize that the dangers are extensive and manifolds.
Infected Not the Only Danger
Since this is one from the lines of surviving the zombies and thensome, know that your dangers aren't limited to the unfortunate souls who roam the surface as undead, but also the ones that are fighting alongside you to survive. You aren't the only survivor of the apocalypse, and there shall be struggle for the supplies.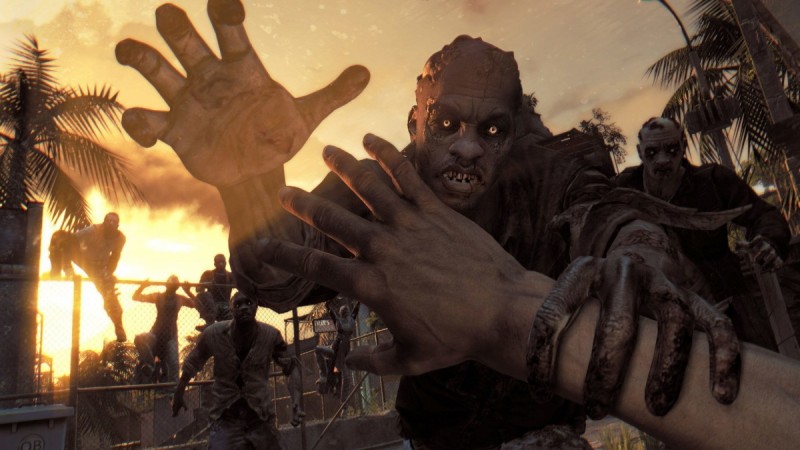 Zombie Meets Mirror's Edge
When Mirror's Edge first came into the scene, we were simply blown apart by its 'always on the run, parkour-styled' gameplay. And while we still wait for a deserving sequel to the game, it seems like Dying Light will do just fine for the time being. While the parkour-styled movement is bliss, adding zombies to the mix just ups the ante.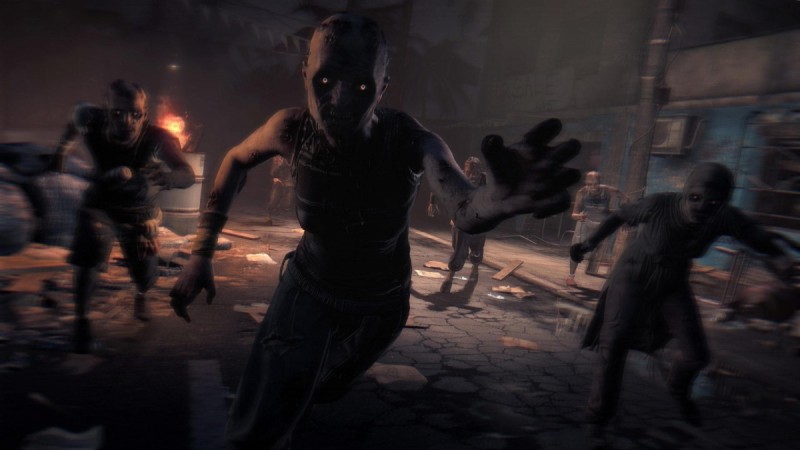 Go Hunting in Packs
While we are sure the game's single player will be a grand stage, we are more thrilled at the prospect of joining our friends when we head out for supplies with the undead chasing us all around the open world. We are sure you alone are enough to get the work done, but friends in co-op could be an entire ball game altogether.