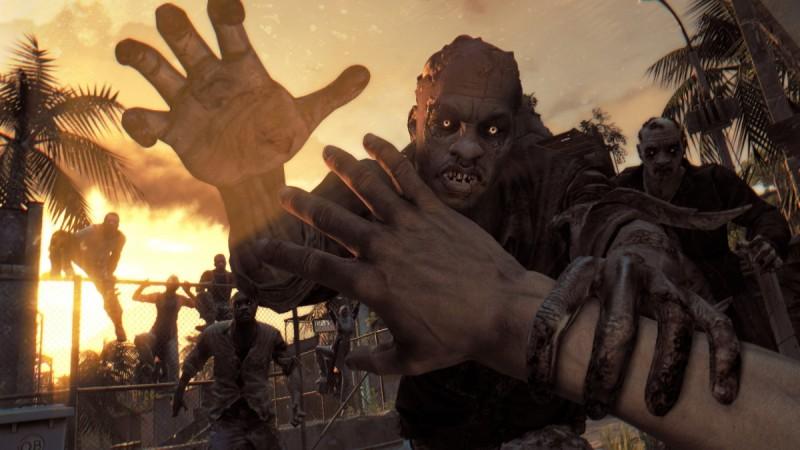 Techland, the developer of survival horror gaming title Dying Light, has released a new patch 1.4.0 for PC and Linux systems. It brings all the promised updates to the game.
The new update will enable support to the mods thus making a course correction that disable mods. However, the mods will not work online if the other player does not have the mods, and players having the modded game will only be able to play with another having one.
The developer has brought in a range of fixes targeting the game's hardware, performance, stability, gameplay and graphical issues.
The patch will remove the weapon duplication exploit in the game. Techland has not made it clear if the cheaters will be punished.
Patch will also reduce the long loading times and will reduce the RAM usage. It also noted that it will bring fixes on the issue of low resolution textures.
Previously, the developer announced that the game will be getting a Hard Mode that will make the game more difficult with a feature that beefs up night-time difficulty. Supplies will be limited and players will have to be stealthier.
Dying Light was released on 27 January 2015 for PC, Linux, PlayStation 4 and Xbox One.
Below are the full patch notes from Dying Light's patch 1.4.0 (Steam):
Hardware, performance and stability issues
Resolved various stability issues
Numerous general performance optimisations
Significantly reduced RAM memory usage
Gameplay issues
Added option to disable film grain video effect.
Fixed the issue with reaching Survivor Rank 25
Optimised video memory management to eliminate "ResizeBuffers failed 0x887a0005" error message
Fixed extremely long load times that some users were experiencing
Resolved issues with unlocking certain achievements
Fixed the issue with ammo disappearing from player's inventory when attempting shooting challenges
Resolved issues with Personal Statistics menu
Fixed problems with using keys assigned to gameplay features during chat
Fixed duplicating weapons exploit
Be-the-Zombie mode
Fixed the 'infinite spit' exploit in Be-the-Zombie mode
Fixed several issues with connecting to games when playing as the zombie
Added additional tools for tracking network issues
Game data integrity (modding)
Games can be modded
Modded games will not work online with original unchanged versions
Modded games will work with other identically modded games
Graphical Bugs
Resolved extremely low resolution textures on certain objects regardless of texture quality settings
Linux specific improvements:
Fixed motion blur switching via main menu
Fixed messaging when playing cross-platform session
Known issues we are still working on:
Screen flickering when using dual-GPU setups
Radeon support on Linux platforms