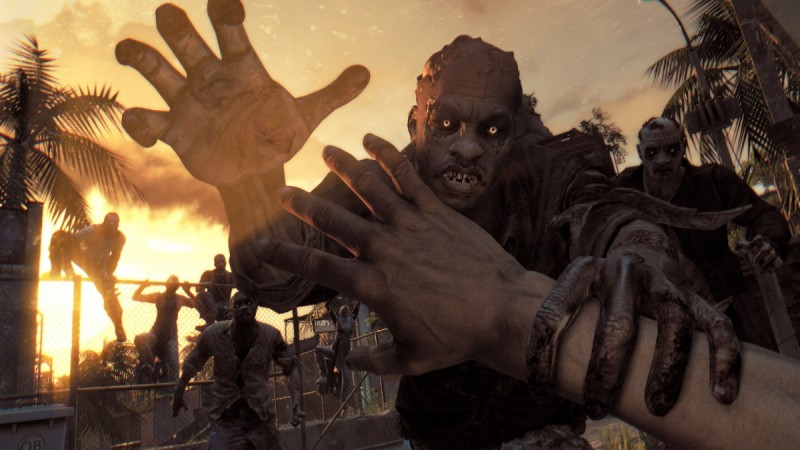 Dying Light, the survival horror video game from developer Techland and publisher Warner Bros. Interactive Entertainment, has received a new patch 1.09 that will upgrade it to the Enhanced Edition and will also add DLC support for The Following expansion.
The new patch 1.09 has an "enhancements list" that Gamepur has shared based on screenshot from the update:
Legend mode balance improvements
Support for additional bounties added
Various stability improvements (Including co-op)
Support and fixes for Dying Light: The Following
Legend System
Nightmare Difficulty
Bounties System
New Parkour Moves
New Enemy Attacks & Behaviors
#DrinkForDLC Content
New NPC Models
Enhanced Facial Expressions
Improved Human Enemy AI
Improved Volatile AI
Greater Firearm Variety
HUD and Video Filter Customizations
Audio Upgrades
Gameplay Quality Improvements
Console Performance Upgrades
Overall Game Look and Feel Improvements
Dying Light: Enhanced Edition will also be rolled out on Feb. 9 for PC, PS4 and Xbox One. Update 1.09 weighs 8GB on PS4 and 17GB on Xbox One. Enhanced Edition is a free upgrade for players who already own the game.
The official website promises this edition to be bigger, better and scarier, apart from The Following expansion, all DLCs and updates.
The game, which has undercover agent Kyle Crane as its protagonist, will get the new expansion, The Following. The players will have to investigate a "mysterious faith" in the serene countryside and this region is "bigger than all areas of the Dying Light combined." The expansion will also see the addition of a drivable dirt buggy that players can customise.