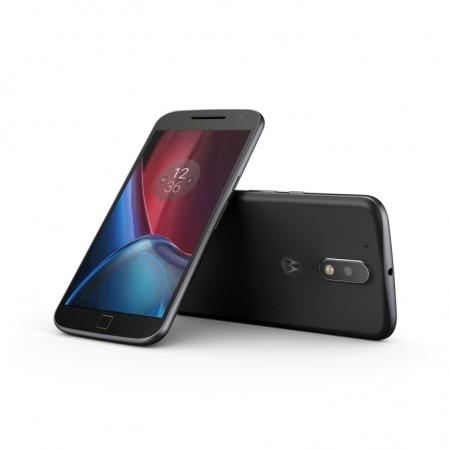 The fourth-generation Moto G, built by Lenovo this time, is here, and while there are three versions to choose from — the G4, the G4 Plus and the G4 Play — the G4 Plus seems to be the photographer in the family. DxO Labs, which picks up smartphones and cameras and tests their imaging capabilities, has taken a look at the G4 Plus and says the phone's camera is better than the iPhone 6s'.
The Moto G4 Plus features a 16 MP camera with an f/2.0 lens. It also features phase detection and laser-assisted autofocus, with illumination coming from a dual-tone, dual-LED flash. The sensor measures 1/2.4 inches in size, has been developed by OmniVsion, and shoots Full-HD video at up to 30 frames a second.
During its tests, DxO gave the Moto G4 Plus a still image score of 85, praising its autofocus. On the video front, the smartphone camera score 81, fairing well at controlling noise, while maintaining good exposure.
The report added that the camera's HDR mode, while shooting stills, is great despite having some slight white balance issues. Apparently the camera tends to add a slight blue cast on the images, but excels in bright light, preserving details well.
DxO reported that the images captured under low-light conditions are well exposed, with colours appearing bold and the white balance being accurate. The Moto G4 Plus' dual-tone LED flash was also praised in the review.
On the video front, DxO said that the quality of the camer's image stabilisation system is good in well-lit conditions, but deteriorates as the setting becomes darker. The smartphone reportedly score 86 overall in bright light and 82 in low light. The combined video score stood at 81.