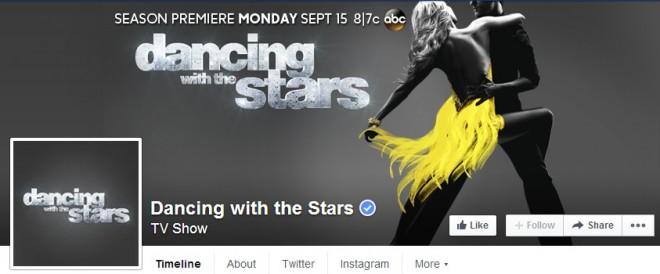 The 19th season of "Dancing with the Stars" has only just begun, but rumours about sexual tension and chemistry between professional dancers and contestants have been making the rounds since day one.
And right in the middle of the controversy is Val Chmerkovskiy. The professional dancer has reportedly accused Antonio Sabato Jr of cheating on his wife with dancing partner Cheryl Burke, and Globe claims that this is all because Chmerkovskiy feels threatened by Sabato.
"Part of [Chmerkovskiy's brother] Maks's strategy was to get under the skin of other dancers and throw them off their games. If Val has learned anything from him, it's that being feisty and even confrontational can really get you ahead," a source told Globe, according to Celeb Dirty Laundry.
The gossip website goes on to add that Chmerkovskiy has been feuding with Sabato since the beginning of the season.
"Early on in rehearsals Val told Cheryl Burke to watch out for Antonio because he has a reputation. And, that got Antonio steaming. Antonio stood chest to chest with Val and told him in no uncertain terms that he's happily married and to mind his own business," the Globe source added.
These claims could just be a rumour to drum up publicity for the show, similar to Chmerkovskiy's alleged romance with his dancing partner Janel Parrish. While a video of them kissing backstage the "DWTS" set gave rise to rumours of the duo being an item, a source close to production told Radar Online that it was a short-lived romance to garner publicity for the dancing reality show.
"It's a short-lived romance," the source explained. "You spend so much time with that person and then it's over. It usually doesn't last past the finale, but it is normal. It's like a short-lived romance. It's like going on spring break or a teen tour. You go away for six weeks and find a boyfriend and go back to high school and it's over."
"They stage these showmances," the source added. "It's like with Kelly Monaco and Val. They were really never together."