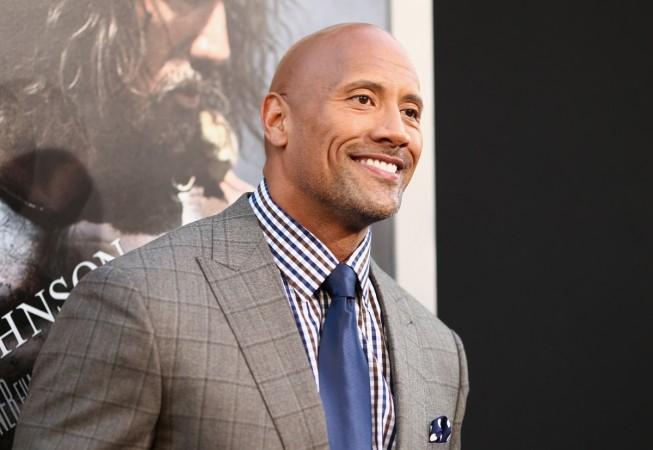 Dwayne 'The Rock' Johnson recently spoke about several things. The wrestler-turned-actor opened about things that push him to perform better on screen, hinted presidential run and also addressed the never-ending feud with Fast & Furious co-star Vin Diesel.
Speaking to Rolling Stones about his upcoming summer release, Rampage, the 45-year-old star discussed his thoughts on the feud and sparked off speculations that he might not be a part of the Fate of the Furious sequel.
The actor told the magazine, "Vin and I had a few discussions, including an important face-to-face in my trailer. And what I came to realize is that we have a fundamental difference in philosophies on how we approach moviemaking and collaborating. It took me some time, but I'm grateful for that clarity. Whether we work together again or not. I'm not quite sure."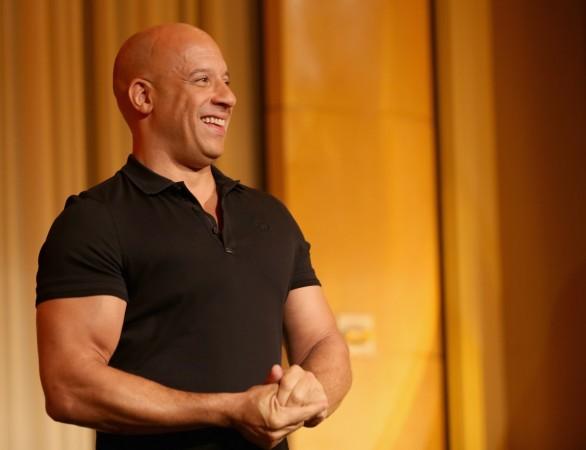 He chose not to delve into details about his future in the blockbuster franchise. Instead, he said, "Right now I'm concentrating on making the spinoff as good as it can be." The Fast & Furious spin-off will focus on Johnson's Hobbes from the franchise. The actor teased that there will be a slew of surprises for fans in the spin-off.

Johnson added, "But I wish [Vin Diesel] all the best, and I harbor no ill will there, just because of the clarity we have… Actually, you can erase that last part about 'no ill will.' We'll just keep it with the clarity."
Both the actors' feud goes back a long way. While fans earlier presumed it was merely promotions for the franchise, things got serious and it wasn't a good sight. In 2016, Johnson expressed unhappiness with Diesel through an Instagram post. He admitted there were serious issues with the behavior of one of his cast mates, calling the unidentified man unprofessional and a "candyass."
Let's hope that Universal finds a solution and the two actors come together in the upcoming two Fast & Furious movies. Fingers crossed!
The Fast & Furious spin-off will be released on July 26, 2019. Meanwhile, Fast & Furious 9 and Fast & Furious 10 are looking at releasing on April 10, 2020, and April 2, 2021, respectively.