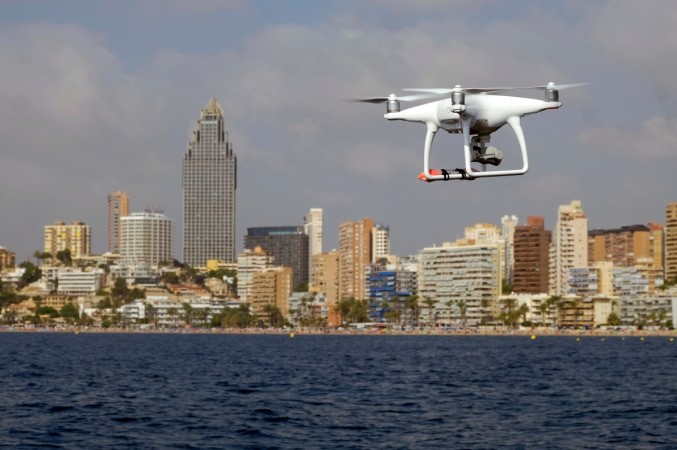 The Dutch police have deployed trained eagles to catch unwanted drones hampering air traffic movement, a modern problem that has bogged civil authorities.
As they battled growing number of drones in the sky, the Dutch police came up with an ingenious solution. Last year, they started training eagles to catch the rogue drones. The training of these eagles has been a success, the Dutch police said on Monday, AFP reported.
The Dutch police are now ready to deploy the eagles at places that require the service of the eagles. This might either be during an all important state visit of a foreign dignitary or if the airport authorities report of trouble from rogue drones.
Some animal rights groups have been critical of the treatment to the eagles, but police have brushed aside those concerns.
"None of the eagles were hurt, but as for the drones, none of them survived," said Janus, brushing aside concerns from animal rights groups," police spokesman Dennis Janus said.
"The eagles see the drones as prey and intercept them as they are flying, before landing where they feel safe with the drone still in their claws," Janus added.
The Dutch police do not want to rely on others for the birds, and have purchased their own eagles. However, currently the eagles are supplied by Guard From Above.
The report noted that around 100 police officers would be trained to handle and work with the eagles. The police will create Dutch "flying squad" that will be in charge of the eagles. The new force is said to be ready for action by the next summer.
Though the Dutch side conceded that it does not know any better option than this, Janus noted that they would continue to "explore other possibilities."