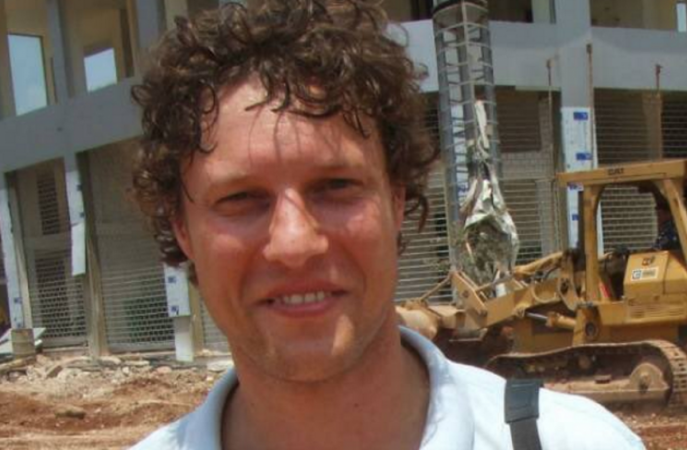 A Dutch photojournalist was killed by Isis in Libya's Sirte on Sunday, according to a spokesman for the Al-Bunyan Al-Marsous military operation. Sirte is one of the last Isis strongholds in Libya and is a civil war zone.
The Indian government has asked its citizens to return from there repeatedly since the civil war broke in 2014.
More and more snipers and IEDs are being used by the jihadist group as it tries to fortify against the United States-supported militia in the region.
Jeroen Oerlemans, a freelance photojournalist, died immediately after being shot in the chest, said spokesperson Reda Essa.
The Dutch ambassador to Libya, Eric Strating, has expressed his condolences and shared Oerlemans' work on Twitter.
Jeroen Oerlemans: Rest in Peace Your photographs of #Sirte #Libya and other places will live on forever. Condolences to all who loved him," he tweeted.
"Journalists have recently begun returning in greater numbers to Libya to cover the conflict and political upheaval but it remains an extraordinarily dangerous place," said Committee to Protect Journalists Deputy Executive Director Robert Mahoney. "The death of Jeroen Oerlemans is a reminder that those who bring us images and video from the frontlines often pay the heaviest price," he added.
Oerlemans was also abducted by militants in Syria in 2012. He was released within a week. The 45-year-old is survived by his wife and three children.