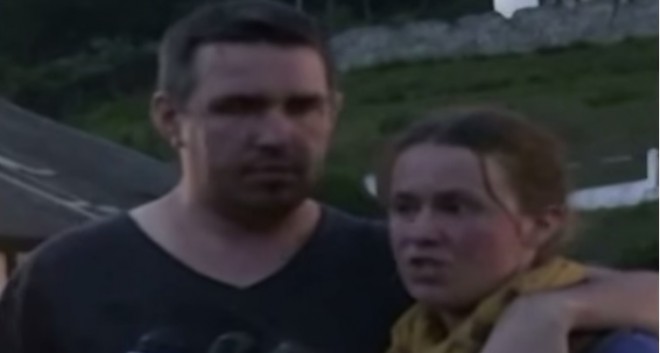 A Dutch honeymooner has become the first person to survive a 4000-foot fall from the top of World's End cliff in Sri Lanka
Thirty-five-year-old Mamitho Lendas was trying to take a photo of his wife at the World's End cliff when he stumbled off its edge. His fall was, however, cushioned by a tree about 130ft down the rock face and became the first to ever survive the fall
"He was extremely lucky because he fell on top of a tree about 130 feet from the top," Brigadier Jayanath Jayaweera, a spokesman for the Sri Lankan Army told Mail Online. It took them at least 40 soldiers and a military helicopter about three-and-a-half hours to rescue the man.
"It was the longest three and a half hours of my life," he said after the "very scary and very painful" ordeal.
Soldiers reportedly carried Lendas on their shoulders for about 5km to the nearest point where he could be driven to a hospital. The police said that the man's condition is stable and out of danger.
The World's End cliff is the main attraction in the Horton Plains National Park of Nuwara Eliya in central Sri Lanka and is visited by over one million tourists every year.
Watch the video of the Lendas getting rescued:
Courtesy: BBC