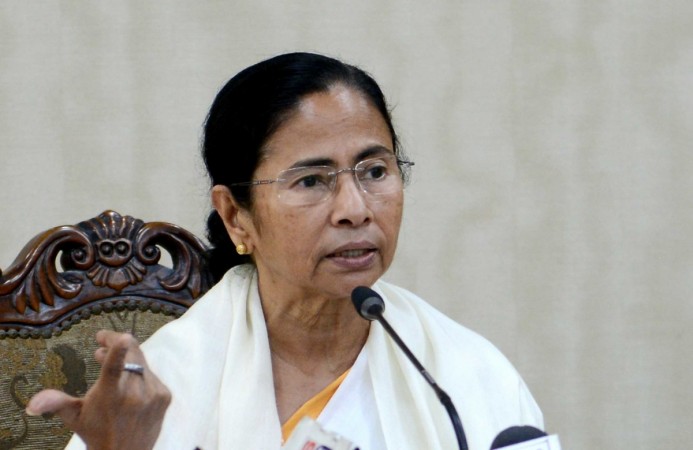 The Calcutta High Court slammed the West Bengal government on Wednesday saying that it can not bar a citizen's constitutional right to practice their religion on assumption that it could cause disruption of law and order.
The court issued the statement after the Mamata Banerjee government banned immersion of Durga idols on the day of Muharram, October 1.
"Let them (Hindus and Muslims) live in harmony, do not create a line between them," acting chief justice Rakesh Tiwary said.
The court added that the government must provide a "concrete ground" for its decision to halt immersion of Durga idols after on September 30, after 10 pm and disallowing it completely on October 1.
"The administration is hiding its inability by imposing restrictions," the chief justice said.
Three public interest litigation (PILs) were filed challenging the restricts imposed on immersion of the idols. The bench hearing the three PILs is expected to give its verdict on Thursday.
The state Advocate General (AG), Kishore Dutta, claimed that it was the administration's prerogative to decide on steps to prevent any untoward situation, and claimed that the court's interference would amount to towing into the administration's domain.
However, the bench has categorically expressed its reservations against the ban stating that the prospect of a law and order situation because Dashmi and Muharram fell on consecutive days, do not present grounds for imposing restrictions on the timing of the immersion.
"If you say there is complete harmony, are you (the state administration) not creating a line of division between the two communities by your action?" asked Justice Harish Tandon.
"People have the right to practice their religious activities, whichever community they may be from, and the state cannot put restrictions unless it has a concrete ground to believe that two communities cannot live together," the acting chief justice said.