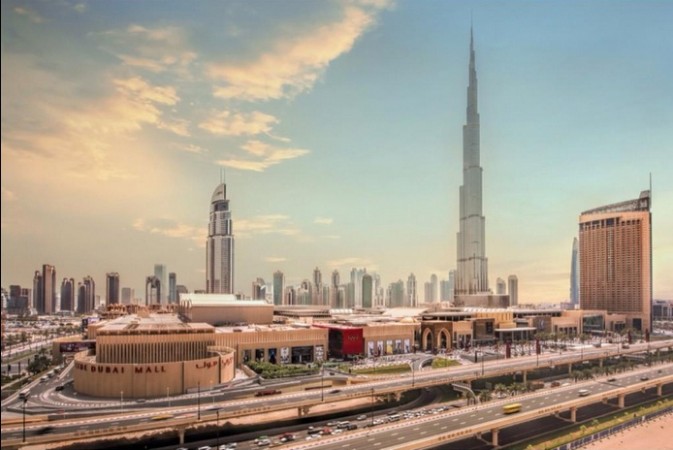 The staff at a five-star hotel in Dubai refused to serve a Nigerian woman and asked her to leave earlier this month, in a shocking case of racial profiling.
Hannah Fanni was visiting a lounge in the Mövenpick Hotel Jumeirah Beach on 8 July with another black friend, but they were denied service and even threatened with physical assault when they refused to leave, the women told Gulf News XPress.
"They suspected us of being prostitutes and targeted us solely because of the colour of our skin. I have lived here for 10 years and have never been treated in such a disrespectful and despicable manner," Fanni told the newspaper.
Hannah said the bar manager defended the staff's action by claiming that several black women had solicited guests in the past.
"Just because some black women had approached their guests, the hotel assumed we were also prostitutes," the Nigerian said.
"On the way out, I stopped at the front desk and sought to speak to the duty manager but he refused to meet us. Instead a female staff came out and tried to hush up the matter saying 'Obama is the President of US' as if that had anything to do with us," she added.
The women sought an apology from the hotel management, stating that their policy reminded them of racism in the United States during 1930s.
"I want the management of the hotel to realise that this isn't 1930. This is 2015. You cannot walk up to random black women and tell them you will not serve them because they are black. I am completely flabbergasted that in this day and age the policy of an international chain is to not allow people into their bars because of the colour of their skin," Hannah said.
The Dubai hotel issued an apology to the women for what it termed an "unfortunate incident", Xpress reported.