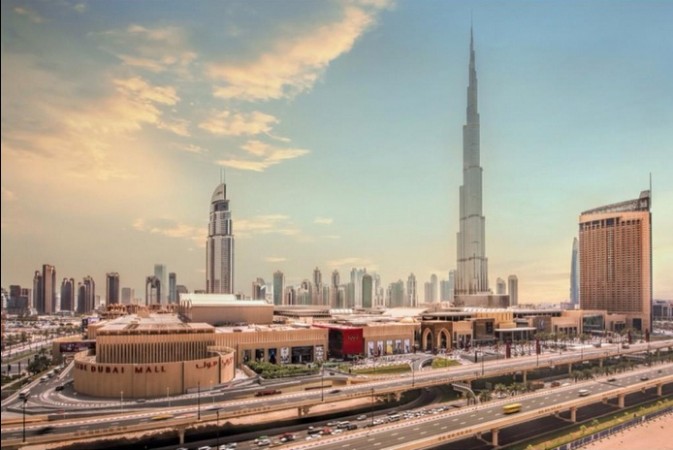 Dubai's glitzy landscape will soon feature a new kind of palm trees that are common in the desert region, except that these trees will emit free wi-fi signals and can take selfies.
Known as Smart Palm stations, these wi-fi emitters are six metres tall and designed to look like palm trees, with the first such installation launched on Wednesday at one of Dubai's parks, according to Gulf News.
Fifty such Smart Palm stations are expected to come up at Dubai's popular parks and beaches this year.
Like normal palm trees, these Smart palm structures will also use solar energy for self sustenance and will offer free wi-fi along with charging points. The structures are also said to be fitted with selfie cameras on one of the palm leaves.
"Through Smart Palm, the public will be able to benefit from free direct access to the Internet while providing valuable public information covering a range of topics including weather forecasts and orientation guides. Most importantly, these structures are entirely self-sufficient, thanks to their mono-crystal solar panels, which provide up to 21 per cent efficiency," Director-General of the Dubai Municipality Hussain Nasser Lootah said at the launch of the first Smart Palm station.
This is how the Smart Palm Tree looks:
SMART PALM Launch Event - Zabeel Park Gate 6 pic.twitter.com/dmnXXOfkY1

— ZORAN SAVIC (@zoransavic_bcn) April 22, 2015
"Smart Palm" to provide free WIFI in #Dubai parks. http://t.co/FSqR9L6UUL pic.twitter.com/61QMsw2CUB — UAE BARQ (@UAE_BARQ_EN) April 23, 2015
.@Dmunicipality launched the #SmartPalm in collaboration with @DUtweets & an investment company at #ZabeelPark. pic.twitter.com/10SKyrymlO

— بلدية دبي (@DMunicipality) April 22, 2015