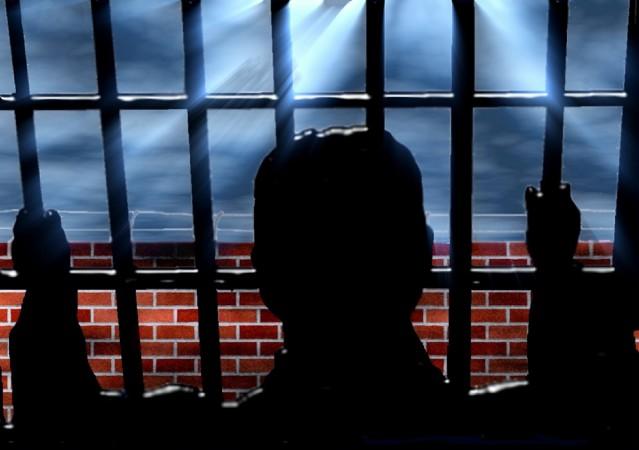 The Dubai misdemeanours court sentenced two Indians to 517 years in jail each for duping thousands of investors in a $200 million (Rs 13 billion) fraud case.
The two accused — 37-year-old Sydney Lemos and his senior accounts specialist 25-year-old Ryan de Souza — are residents of the coastal state of Goa in western India. Lemos's wife, who is currently absconding, has been given the same sentence, reported Gulf News.
Lemons, his wife Valany, and Ryan D'Souza had lured many victims by offering them 120 percent annual returns on a minimum investment of $25,000 (over Rs 16 lakh) through his company Exential.
The accused had disguised a fake scheme as a legitimate foreign currency trading programme and cheated many. Initially, the company yielded profits but later started incurring losses, when the Dubai Economic Department shut down the company's offices in July 2016.
Lemos, who is a junior football player and the sponsor of FC Goa club in 2015, had been arrested in December 2016 and then let out on bail. He was again nabbed in January 2017, while his wife escaped to Goa. Ryan was also arrested in Dubai in 2017.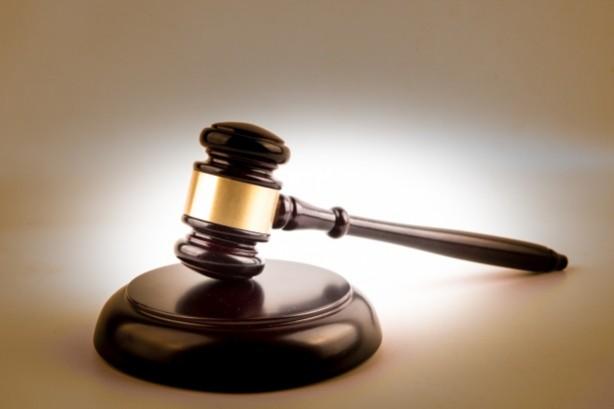 Meanwhile, a few investors seem to support the accused and feel that Lemos is not at fault.
"Everybody makes bad investments sometimes in their lives. I haven't filed a complaint. I like to look at the good side of people," "an investor, who is also a native of Goa, told The Times of India from Dubai.
"I believe Sydney Lemos was trying to do something different but it backfired on us. If he was a crook he could have fled the country, but he stayed back for many months. I believe he was trying to do something good," the investor added.
The duo will be sent to Dubai Central Prison in Al Awir and will serve a year each for more than 500 criminal cases.
The logic behind prison sentences beyond one's lifetime
However, many wonder the point of having a prison term beyond a person's lifetime.
"This sentence far exceeds the lifetime of a person so it means that even if they do very well in the correctional institution, they are unlikely to ever be released," The National quoted Barney Almazar, head of legal aid at the Philippine Embassy in the UAE, as saying.
"It sends a very strong message. Financial crime not only destroys the lives of those who have paid out but often their extended family, too," the lawmaker added.
In other countries too, courts have handed over a sentence exceeding hundreds of years to criminals.
In August 2017, a 36-year-old Malaysian man was charged with more than 600 sexual assaults against his daughter. It was reported that if proven guilty he could face a jail term of over 12,000 years.
A kidnapper and rapist, named Ariel Castro of US had been sentenced to life without parole plus 1,000 years in 2013.
That same year, a former television station owner, Peter Mallory, also a resident of US was given 1,000 years jail sentence after being charged with 60 cases of sexual exploitation of children, invasion of privacy and tampering with evidence.