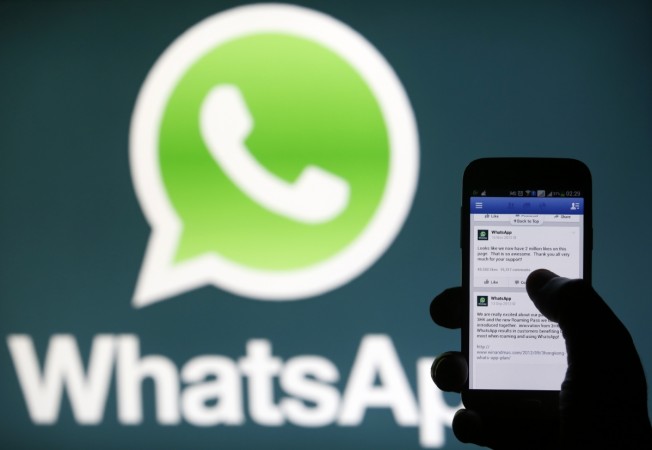 Beggars in Dubai are using technology to their advantage by sending messages of their 'suffering' through WhatsApp and Instagram.
The Dubai police have found that beggars are sending messages through instant messaging platforms asking for money, several Gulf newspapers have reported.
The reports come a day after it came to light that a woman begging near a mosque in Dubai actually owned a Toyota Land Cruiser.
The woman had, in fact, parked her Land Cruiser only meters away from where she was begging, according to Emirates 24/7 News.
The Dubai police have decided to crack down on these rogue beggars this Ramadan, given that they usually exploit the holy month to seek alms.
The police have threatened that those caught begging will be jailed for a month and then deported, the Khaleej Times reported.
The Dubai police have arrested over 4,000 beggars since they launched an anti-beggars campaign in 2009.
Many beggars who have been caught are Asians, and are reported to have earnings of more than Dh70,000.
The police are now seeking help of citizens to alert them about beggars, and have even shared a hot-line number to crack down on begging, which is reportedly banned in the United Arab Emirates.