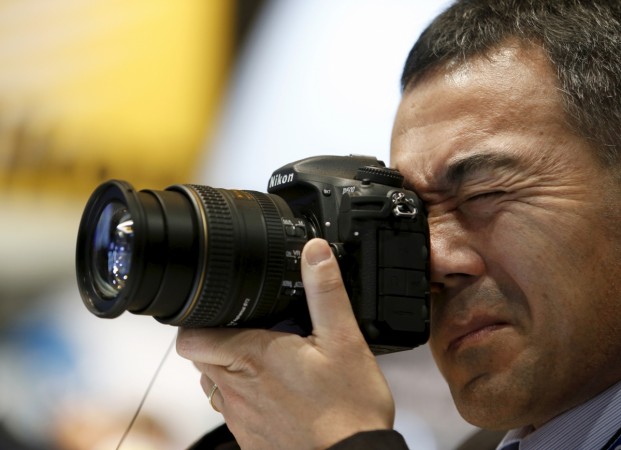 DSLR — digital single-lens reflex — cameras have, over the years, become the gold standard when it comes to photography. They can produce stunning images, are versatile, and offer a greater range of flexibility, but for the most part DSLRs can also be a little impractical. If you're keen on diving into photography and still haven't decided what camera to get, you should think about the different types of cameras before simply weighing the options between Nikon and Canon.
Bridge cameras
The really cool thing about a DSLR is the level of control one can have over the image. It's a very hands-on experience that gives the user control over everything. However, how much magnification one has over the image is seriously hindered by the lens. The 18-55mm lens that comes standard with entry-level DSLRs is good for wide angles, but useless for everything else, and budding wildlife photographers best be prepared to give up their first-born child to in order to afford the monster telephoto lenses from Nikon or Canon.
This is, however, where bridge cameras come to the rescue. For the price of a mid-range DSLR, a bridge camera can work brilliantly in every genre of photography. Typically bestowed with monster zooms, sometimes up to 1200mm (35-mm equivalent), they fare really well in macro-photography as well.
The sacrifice is a significantly smaller sensor, which not only helps keep the cameras relatively cheap, but also allows it to zoom to crazy focal lengths without weighing a tonne and being as tall as a toddler.
Some of the best bridge cameras include the Sony RX10 Mark III, the slightly cheaper Sony RX10 Mark II and the Canon PowerShot SX60 HS.
Superzoom compact cameras
If photography is going to be a pastime and you don't really see yourself fussing over shutter speeds and F-numbers, a compact superzoom could be the camera you've been waiting for. They offer really impressive zooms, and sometimes even manual control, like in the case of Sony HX80 that has 30x zoom. Image quality will once again not be on a par with DSLRs or bridge cameras, as the sensor will be smaller still. Other good superzooms to consider are Canon SX720 HS, and Canon IXUS 285 HS, which we reviewed earlier.
Read More: IBT review of the Canon IXUS 285 HS
Mirrorless cameras
Often touted to be the death of the DSLR, mirrorless cameras do away with the reflex mirror and viewfinder and allow DSLRs to shoot straight from the sensor. They are compact, and yet offer the same level of versatility of DSLRs. While Sony's mirrorless cameras feature the same APS-C sensors found in Nikon and Canon DSLRs, Panasonic and Olympus' mirrorless cameras have adopted the Micro Four Thirds standard. They offer a 2x crop factor over full-frame DSLR lenses and with just a reatively inexpensive adaptor, and can work with any lens, new or old. The 2x crop factor makes life much easier for wildlife photographers as Nikon's 200mm f2 lens would suddenly behave like the Nikon 400mm f2.8 and actually offer users an extra stop of light. Slightly-higher-end mirrorless cameras also offer a feature called focus peaking that works by highlighting the area in focus. This means even fully-manual lenses, like from Nikon's E-series, would work perfectly well.