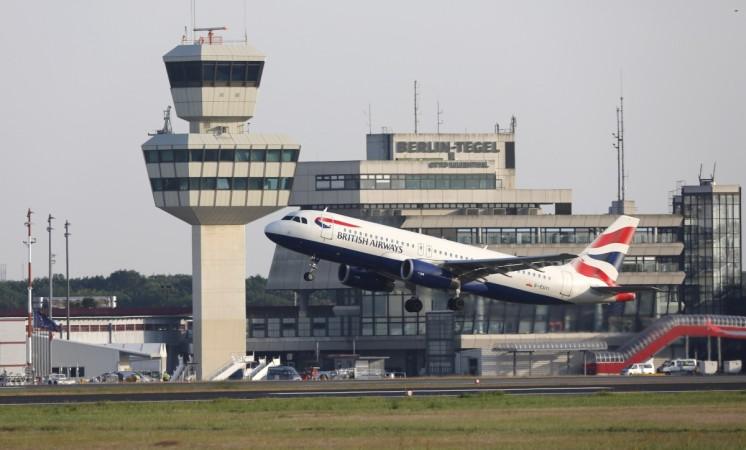 A 45-year-old drunk British man broke a fire alarm, ran onto the runway area, stripped himself naked and danced in front of other travellers at the Delhi airport on Saturday.
The transit passenger arrived at Terminal 3 of the Indira Gandhi International Airport from London and was supposed to board a flight to Tokyo. Since he had a little time between the two flights, he went to one of the terminal's restaurants and had alcohol, according to the Hindustan Times.
The drunken man grabbed everybody's attention when he started stripping. He went naked and started dancing in front of the public. The travellers present at that moment were stunned and shocked to witness such crazy behaviour, reports Mail Online.
The police said that Daniel, as identified, caused ruckus at the airport after getting drunk. He then broke the fire alarm which set the alarm ringing.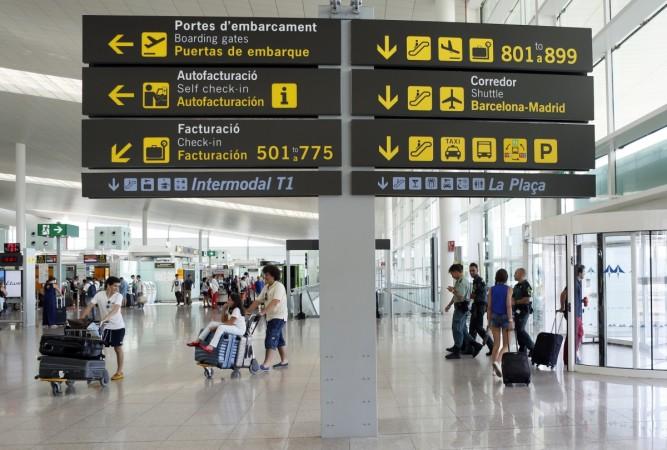 This forced the emergency gates, which exit on to the runway, to open. CISF officials said that Daniel tried to escape by running towards the runway area but was soon caught by the security personnel, according to India Today.
A senior airport official told Hindustan Times, "This is a major breach of airport security. Since the incident happened in the early hours and there were not too many passengers in the airport, major chaos was averted."
What shocked people even more was that the man was let off easily and was even allowed to board his flight once he sobered down. No case was filed against him, though the British embassy was informed, reports the newspaper.
The drunken passenger had injuries on his hand which was treated before he boarded his flight. According to Mail Online, Daniel then boarded the flight to Tokyo in the evening and was not interrogated further.