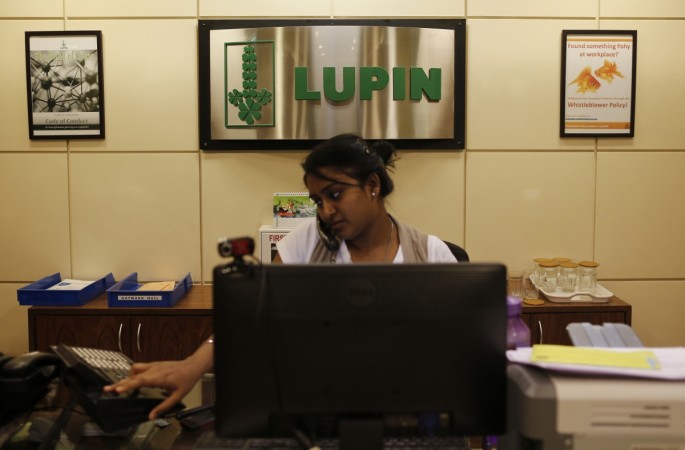 Drug major Lupin Limited (Lupin) announced Wednesday that it has completed the acquisition of privately-held U.S.-based GAVIS Pharmaceuticals LLC and Novel Laboratories Inc. (GAVIS).
Lupin had announced the $880 million acquisition July 23, 2015. The acquisition enhances Lupin's scale in the U.S. generic market and broadens Lupin's pipeline in dermatology, controlled substance products and other high-value and niche generics.
New Jersey-based GAVIS brings its U.S.-based manufacturing and research organisation, which would complement Lupin's Coral Springs — Florida-based R&D centre for inhalation. GAVIS' New Jersey-based manufacturing facility also becomes Lupin's first manufacturing site in the U.S.
Commenting on the transaction, Vinita Gupta, Chief Executive Officer at Lupin Limited, said, "The Gavis portfolio augments our US business and niche generic pipeline. We plan to leverage the formulation expertise of Gavis to enhance both Lupin's generic as well as speciality pipeline."
GAVIS has 62 abbreviated new drug applications (ANDAs) filings pending approval with the U.S. Food and Drug Administration (USFDA) and a pipeline of over 65 products under development. Out of the filings' pending approvals, 72 percent represent niche dosage forms with 18 Paragraph IV patent certifications and eight First-to-File (FTF) products. GAVIS' pending approvals address a market of over $9 billion.
Lupin has 37 FTF products, which include 17 exclusive FTF opportunities.
The combined company will have a portfolio of over 120 in-market products, over 185 cumulative filings' pending approval and a deep pipeline of products under development for the U.S.
Lupin and Gavis combined would now have over 45 FTFs.
The acquisition creates the fifth largest pipeline of ANDA filings with the USFDA, addressing a $63.8 billion market.
For the financial year ended March 31, 2015, Lupin's consolidated turnover and profit after tax was Rs. 125,997 million ($2.06 billion) and Rs. 24,032 million ($393 million), respectively.
The stocks of Lupin ltd. stood at Rs 1,819.75 at the BSE at 9:41 a.m., Thursday, down Rs. 7.15 or 0.39 percent.