It's time to accept the harsh reality — India's youth has fallen into the grip of drug abuse!
The menace has woven itself deep into the fabric of our society. In only Punjab, 75% of its youth are severely addicted to drugs i.e. 3 out of every 4 children.
India's younger generation is caught in the vicious circle of drug abuse, and the numbers of drug addicts are increasing day by day.
A recent government study suggests that, young men between the ages of 15-35 years, take some form of drugs.
The damage to the physical, psychological, moral and intellectual growth of the youth is severely alarming!
Cannabis, heroin, opium, hashish and Indian-produced pharmaceutical drugs are the most frequently abused drugs in India.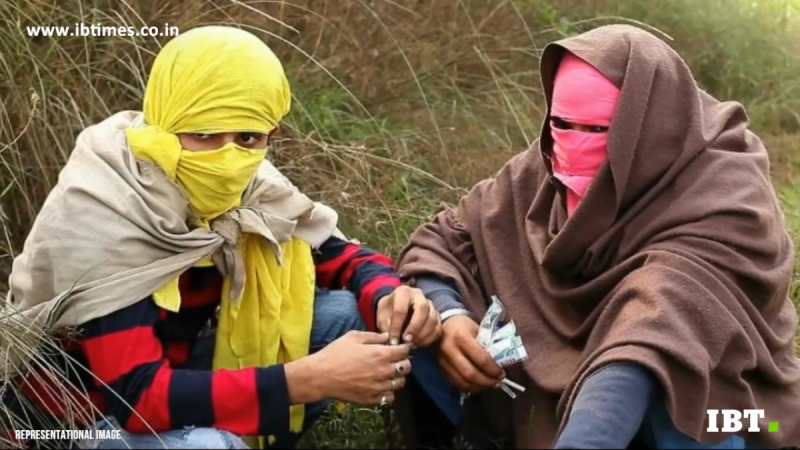 After a gap of 15 years, the Ministry of Social Justice and Empowerment, in collaboration with the National Drug Dependence Treatment Centre (NDDTC) of AIIMS, will conduct a survey to ascertain the number of people in the country who have taken to drugs, whose results are likely by 2018.
The country is quickly gaining a reputation for its drug usage.
But, why is India's youth so susceptible?
Watch the exclusive video to find out more.