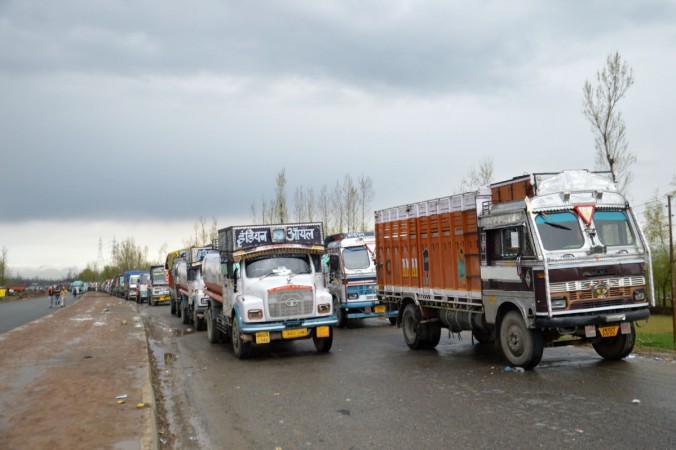 The Union ministry of road transport and highways has decided to make national highways free from any speed breakers. Transport-related organisations like the National Highway Authority of India, state public works departments and the Border Roads Organisation have also been told to follow the order.
The ministry instructed pertinent authorities to relay details about action taken by the governments and agencies to remove road bumps by next Wednesday and information on placing approved rumble strips — rows or grooves on the road that lead to vibration when a car rides on it. Despite instructions in place that national highways should be speed breaker-free zones as the idea is to have safe travel even for high speed vehicles, local authorities have flouted guidelines, according to the ministry.
"This is undesirable, as the function of national highways is to facilitate movement of traffic. Speed breakers can be a source of serious hazards and accidents to the fast-moving traffic," the road transport and highways statement said.
Rumble strips, which are meant to be provided at congested or accident prone areas, sharp curves and level crossings to control speed on national highways, are being provided indiscriminately, according to the ministry.
A 2014 report by the ministry stated that 4,726 people died due to humps, while 6,672 died due to speed breakers and potholes. The ministry's notification adds to its efforts to improve road safety in the country after a World Health Organisation report last year noted that traffic related deaths in India were 100 percent more than China, according to IndiaSpend.