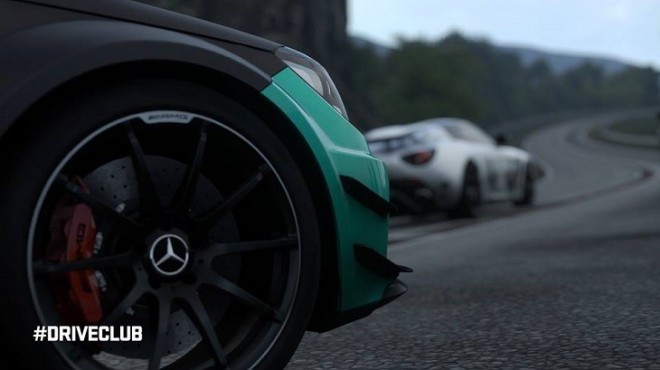 Developer Evolution Studios is continuing developing racing video game DriveClub, after announcing the news of delay in its release.
The studio has been sharing short videos indicative of improvements being made in lighting, audio, AI and more features in the game. The company outlined the improvements on its Facebook and Twitter pages.
The studio showcased scenes from races on a 7,703ft tall mountain in Norway, Scotland and a stampede in Bandipur, a tropical dry forest region in India.
From the Norway race, the company said, "The sun, the clouds and the ambient lighting inside the car will all look better soon, because we're about to upgrade the lighting and atmospheric optics. When we do, we will share a full race with you. You won't have to wait much longer."
The company also shared their PlayStation 4 moment about the Scotland racing scene's wheel-to-wheel gameplay, where players will be racing with AIs and the AIs too will be taking risks and exploiting mistakes like the player. It said that, "AI and the audio are still being improved too, because we care about even the smallest details. You can expect to hear better engine and collision sounds in the game."
The most recent among the PlayStation 4 Share moment is the India stampede, giving a "rare glimpse of a #DRIVECLUB stampede in Bandipur, a tropical dry forest region in India." It said, apart from the lighting and AI enhancements, the studio is making improvements on the reflections in the mirror.
DriveClub was originally planned to be released in November 2013, along with the new console, but Sony has said it will be delayed to early 2014. "The team requires more time in order to deliver on their vision," said Shuhei Yoshida, President of Sony Computer Entertainment Worldwide Studios.
This game is a PlayStation 4 exclusive and will be free for PlayStation Plus subscribers.