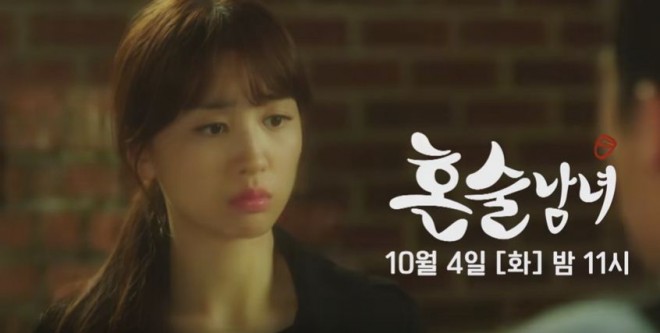 Drinking Solo, a Korean romantic drama, will be back with episode 10 tonight, October 4, at 11pm KST on tvN. The sequel will follow Jung-suk and Hana as they face new challenges in life.
The period drama will also feature Shinee member Key as Kim Ki-bum along with Gong Myung, Jung Chae-yeon, Kim Dong-young, Hwang Woo-seul-hye, Min Jin-woong and Kim Won-hae.
Click here to watch the episode live online. The sequel will also be available online on the official You Tube Channel of tvN.
Things have turned upside down for the female lead after she had a drink with her colleague and the most attractive man in the Noryangjin Institute. She was under the impression that he has a love interest for her but he let her down by going for a blind date with someone.
The followers of the Korean mini-series will meet the lady, who is described by Director Kim as someone hailing from a reputed family. Although the male protagonist accepted the offer just to make his colleague jealous, the trailers of the upcoming episode indicate that he enjoys his date.
However, Park Ha-sun's character finds it hard to believe that her colleague had no interest for her and everything he did was for the sake of their joint class. In a promo, she can be seen struggling to face him and cope up with the situation.
The sneak peek video also features a silly fight between the two popular ninth grade civil service students of Noryangjin Institute, Gong Myung and Kim Ki-bum. The video even focuses on the grooming romance between Jung Chae-yeon and her classmate.
Watch the trailers of upcoming episode below: