We have a tendency of taking a backseat after trying really hard to achieve something, often thinking that's the best we can do or we choose to divert ourselves from the much-determined focus doubting our capabilities.
Success and fame don't come in a day and a few famous people have proved it again and again, for them age has just been a number. And they tasted fame at the age 40 when most people start counting their retirement days.
Here are 7 inspirational people who became famous after 40:
Morgan Freeman
Oscar-winning actor Morgan Freeman has been around in the industry for more than a decade before he got his first break-though role in the movie Street Smart and that was when he was 50. His first film appearance was in 1971's 'Who Says I Can't Ride a Rainbow?' Media started knowing him after the roles he played on the soap opera Another World and PBS kids' show The Electric Company.
Alan Rickman
One of the finest Hollywood actor and our favourite 'Professor Snape' got his first breakthrough when he was 42. Rickman's role in Die Hard as Hans Gruber earned him a spot on AFI's 100 Years-100 Heroes & Villains list. He was named as the 46th best villain in film history.
Fauja Singh
The 'Turbaned Tornado' is known for his marathon record at the 2003 Toronto Waterfront Marathon for age 90-plus. He completed it in 5 hours 40 minutes at the age of 92.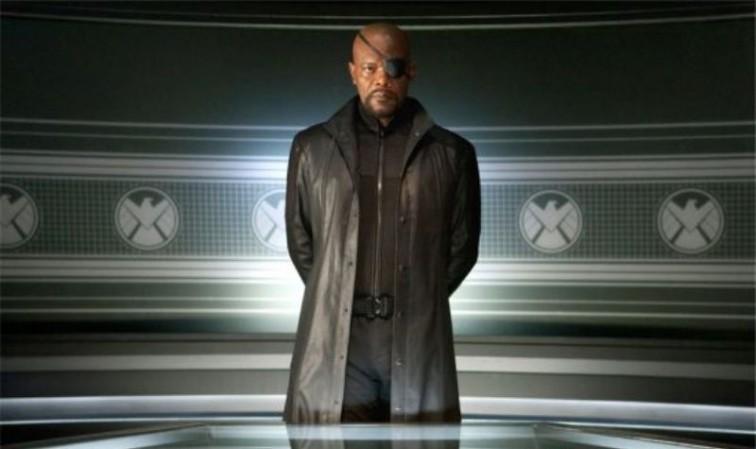 Samuel Jackson
Samuel Jackson's breakthrough was at the age of 43 in Spike Lee's film Jungle Fever in the year 1991. His award-winning role in the film brought him fame.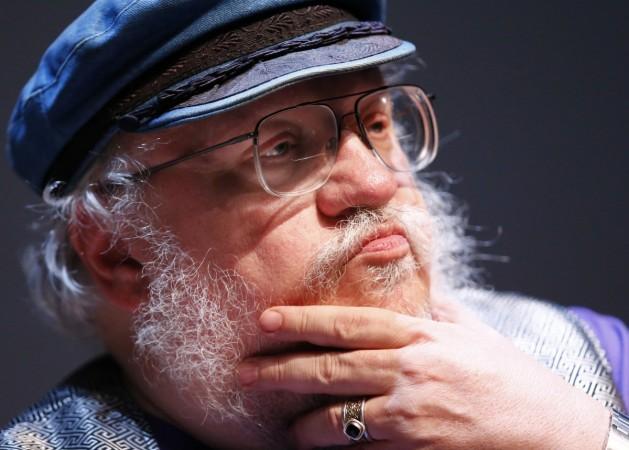 George R R Martin
The Game of Thrones author published his first novel in 1977 but became famous with GOT at the age of 48 when it was published. Overnight global fame knocked his door when HBO decided to adapt his popular book and make it into a series.
Vera Wang
At the age of 40, Vera Wang successfully launched her own line of fashion clothes. She was a figure skater and journalist before entering the industry of fashion. Today Wang is one of the world's premier women's designer.
Stan Lee
The man known for his legendary Marvel Universe created his first hit comic, The Fantastic Four, in 1961, at the age 39. Superhero characters like Spider-Man, the X-Men, the Hulk, Thor and others he created made him popular globally.