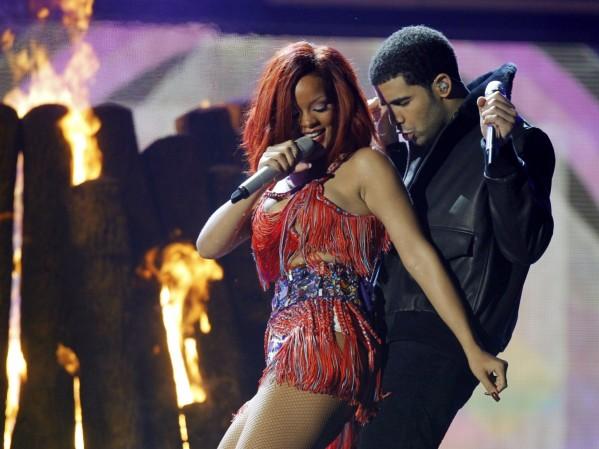 With the dawn of December, the year end reviews have begun. And the first set of year-end reviews begins with Spotify as they list down the most streamed artists of the year. Topping the chart were Drake, Rihanna and Justin Bieber ruling the chart this year.
According to the results, the world was dancing and humming to the tunes of Drake as the Canadian rapper scored more than 4.7 billion streams for the songs from his Views album worldwide. The world grooved to the tunes of One Dance as the artist rapped his way to the top. The song is now the most streamed song of all time, generating about 950 million plays. The album also generated about $39 million by all that listening for his label.
This is the second year in a row that Drake became the world's most streamed artist, receiving more than 4.7 billion streams – which is more than double the 1.8 billion he attracted last year. The Hotline Bling artist was followed by Justin Bieber. Beliebers took the 'Sorry' singer to the second spot with his album, Purpose. Bieber has had a great year with almost all songs of the album a super hit.
Following him was the only female artist to have featured in the top five streamed artists, Rihanna. While she was the third most streamed artist, the Work singer was Spotify's most-streamed female artist of 2016. Spotify also informs that former One Direction star Zayn Malik was the biggest new act of the year. Here are the different categories and stars that featured were popular this year:
Most Streamed Artists:
1. Drake
2. Justin Bieber
3. Rihanna
4. Twenty One Pilots
5. Kanye West
Most Streamed Female Artists: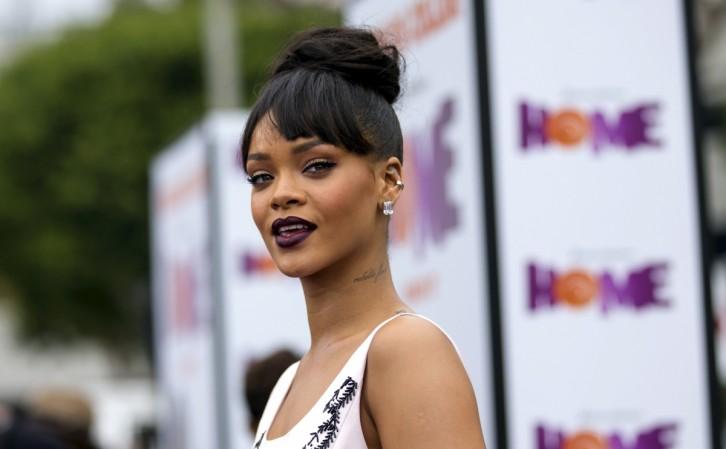 1. Rihanna
2. Ariana Grande
3. Sia
4. Adele
5. Fifth Harmony
Most Streamed Male Artists:
1. Drake
2. Justin Bieber
3. Twenty One Pilots
4. Kanye West
5. Coldplay
Top Five Breakout Artists: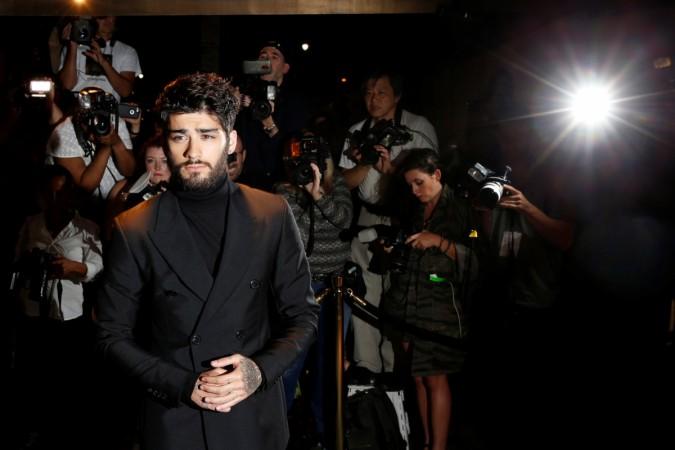 1. ZAYN
2. FRENSHIP
3. Anne-Marie
4. Madeintyo
5. Rob $tone
Most Streamed Tracks: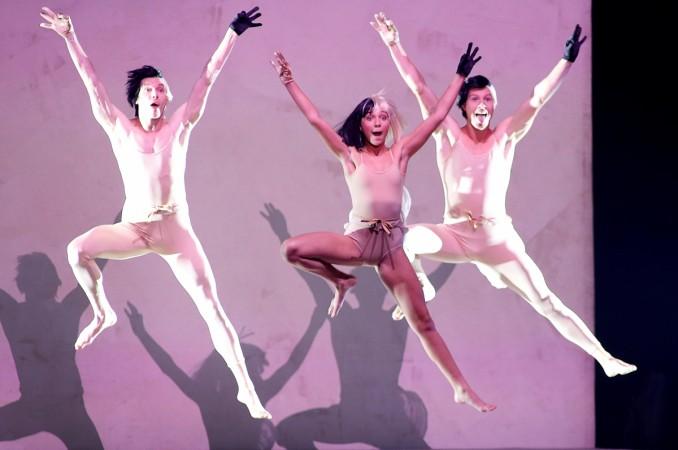 1. One Dance (feat. WizKid and Kyla) - Drake
2. I Took A Pill in Ibiza - Seeb Remix - Mike Posner
3. Don't Let Me Down (feat. Daya) - The Chainsmokers
4. Work (feat. Drake) - Rihanna
5. Cheap Thrills - Sia
Most Streamed Albums:
1. Views - Drake
2. Purpose - Justin Bieber
3. ANTI - Rihanna
4. Blurryface - Twenty One Pilots
5. Beauty Behind The Madness - The Weeknd
Top Artists by Genre:
• Classic Rock: The Beatles
• Classical: Wolfgang Amadeus Mozart
• Country (New): Luke Bryan
• Country (Old): Johnny Cash
• EDM: The Chainsmokers
• Emo: Panic! At The Disco
• Hip Hop: Drake
• Jazz: Nina Simone
• Latin: Enrique Iglesias
• Metal: Metallica
• New Age: Enya
• Pop: Drake
• R&B: Rihanna
• Reggae: Bob Marley & The Wailers
• Reggaeton: Enrique Iglesias
• Rock: Red Hot Chili Peppers
• Soul: Michael Jackson