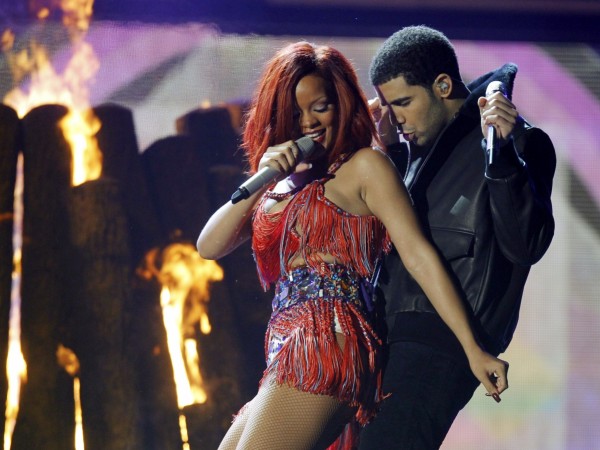 Canadian rapper Drake's fourth studio album, "Views From The 6," is set to release on April 29, 2016. And the rapper has been reminding fans about it by revealing something new almost every week. This week he took to twitter to reveal the album cover and also announced a tour to promote the album.
Drake's love for Toronto, his hometown, is quite well known and to establish this fact more seriously, the rapper has based the album cover of "Views From The 6" on the city. It shows Drake sitting atop one of Toronto's landmark buildings, the CN Tower. But if you think that Drake is really sitting there then think again. It is photoshopped. (Check it out below)
"View From The 6" will feature collaborations from Jay Z, Kanye West, Pimp C and Popcaan among others. Drake has released three songs from the album as singles namely, "Pop Style," "Summer Sixteen" and "One Dance."
Also read: Everything you need to know about Drake's new album 'Views From the 6' [VIDEO]
After the album is released, Drake will embark on a tour to promote it. He will be joined by one of his go to collaborators, Future, Canadina RnB duo DVSN and rapper Roy Wood. The tour, titled "Summer Sixteen," will kick off on July 20 at Austin, Texas, and end with a concert at Vancouver on Sept. 17. Tickets for the tour will go on sale April 29 onwards after "Views From The 6" is released. (See the entire schedule below)
The rapper will also be performing at the OVO Fest in Toronto, a concert in which he will be joined by Wiz Khalifa and Snoop Dog.