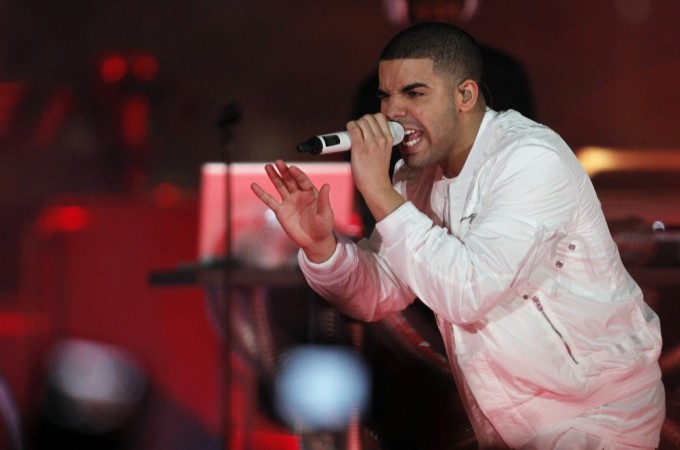 Canadian rapper Drake's has created quite a buzz for his upcoming fourth studio album, "Views From The 6," over the past few months. The rapper announced an April release for the album and dropped, "Summer Sixteen," the first single from the album in January this year. As a follow-up to the track, he recently released two back to back singles, "Pop Style" and "One Dance," both of which feature collaborations with some major artistes of today.
"Pop Style" features Kanye West and Jay Z, both of whom Drake considers as a major musical influence. Even though the name of the track is "Pop Style," it is nothing close to mainstream pop music. It is a bass-heavy trap-influenced downtempo track that has West and Jay Z taking a dig at the music business and their critics, and has Drake rapping on topics such as cruelty and skepticism in today's world.
"One Dance" projects a foot-tapping feel-good vibe. It has a dancey rhythm and a catchy tune that can influence the listeners to let their hair down. The track features collaborations by Nigerian songwriter Wizkid and Philippines-based RnB singer Kyla.
Immediately after their release, "Pop Style" and "One Dance" grabbed the No. 1 and No. 2 spots, respectively on the Billboard and Trending Charts.
By the way things are shaping up for "Views From The 6," it looks like Drake is going to dominate the charts this summer, that is, only if some other big name in the music industry doesn't come up with a spectacular release.