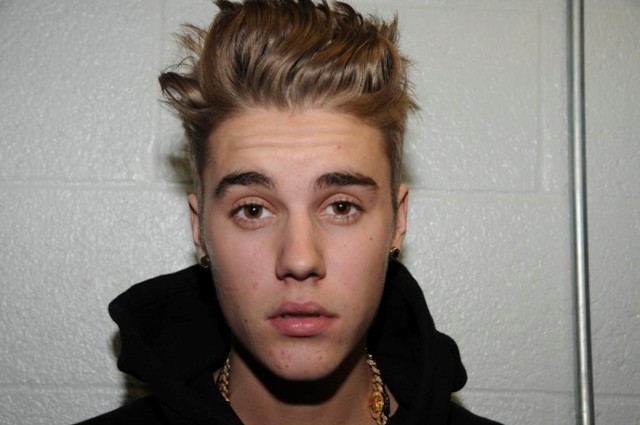 Drake Bell in his recent interview revealed that there are various singers and celebrities in Hollywood who do not deserve the fame they have received. The "Drake And Josh" star sparked viral controversy by saying that stars like Ariana Grande, Lady Gaga and Justin Bieber are not worth the popularity.
"I don't think a lot of these young people have to work very hard. They're found on YouTube and, boom, thrown into the studio so they think they can get anything they want. Ariana Grande is a billionaire before she's been an artist. You have to work to be able to appreciate what you have, and what work did she ever have to do in her life?" he told Buzzfeed.
In regards to Lady Gaga and Bieber, Bell went ahead and spewed harsh words.
"Artists like Lady Gaga and Justin Bieber... don't come out and say, 'I love having you as my fans, but you shouldn't be acting this way.' They just eat it all up, and I think it's repulsive, " he rebuked.
This is not the first time that Bell has said unceremonious things about Bieber. There have been various occasions where Bell has gone ahead and hurt Bielibers by saying harsh things for Selena Gomez' boyfriend.
Apparently, according to Bell, Bieber and Lady Gaga are a bad influence on fans and a bad role model for kids.
"Artists like Justin Bieber or Lady Gaga have more sway over popular minds than a politician," Bell explained in interview. "They could get on a pedestal and say. This is how you should treat people."
Bell continued saying that the way Bieber conducts himself, he is sending the message to kids that as long as you have money you can do anything but help the world in a positive way.
"Instead of working to change the world, [he's saying,] Work to get as much money and power as possible because then you can do whatever you want and no one can say anything to you. I just think that's a gross, awful, terrible message."