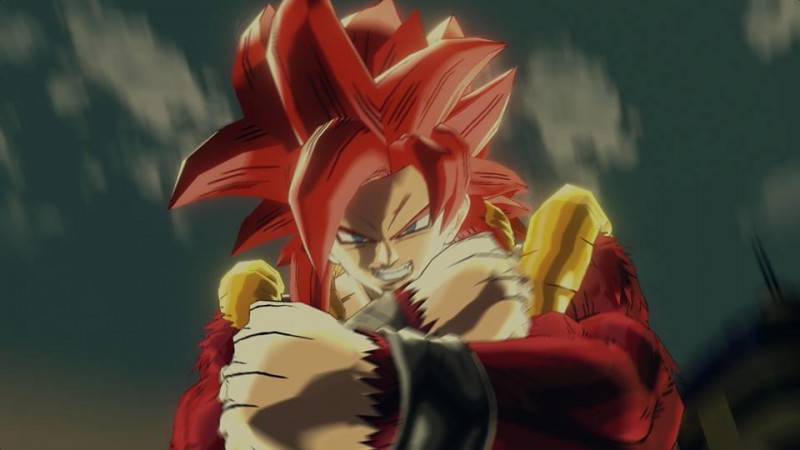 Bandai Namco has announced the release of its latest update patch that will be preparing ground for the release of DLC Pack 2.
Recently, the company revealed that The DLC Pack 2 will be out on 14 April, 2015. This DLC pack will feature new playable characters like Eis Shenron, Nuova Shenron, Mira and Towa. It will also include three episodes and three quests form GT Saga. Pan, will be the new Master. Apart from this, the game will include 22 new moves, five costumes and six new Z-souls.
The new update will see the increase of level cap, change in position of the masters. Bandai Namco has also announced that it will be acting tough on cheaters with the update adding a countermeasure.
Below is the new patch released for Dragon Ball Xenoverse:
Increased level cap from 80 to 85
Incident rate of WARNING during parallel quests has been increased.
The position where players come back in Toki Toki City has been changed. After clearing parallel quests, now players will be back near "Time Machine Station" in Toki Toki City.
The position of Masters has also been changed.
Changed the spec when disconnected from XENOVERSE servers. When players are disconnected from XENOVERSE servers, they still can play offline mode, now. (before this update, users had to be back to title screen)
Although Time Space delivery and Campaign events won't be available, online battles and parallel quests will be still available from each online reception.
Countermeasure against cheating: Players who have been employing various cheating techniques will not be able to log into multi-lobbies or join online battles or parallel quests.
Some rules during online battles have been changed:
- During endless battles, capsules cannot be used.
- Communication delay during online battles has been reduced.
- Made adjustment on time patrol, battles and parallel quests
Added version information on title screen