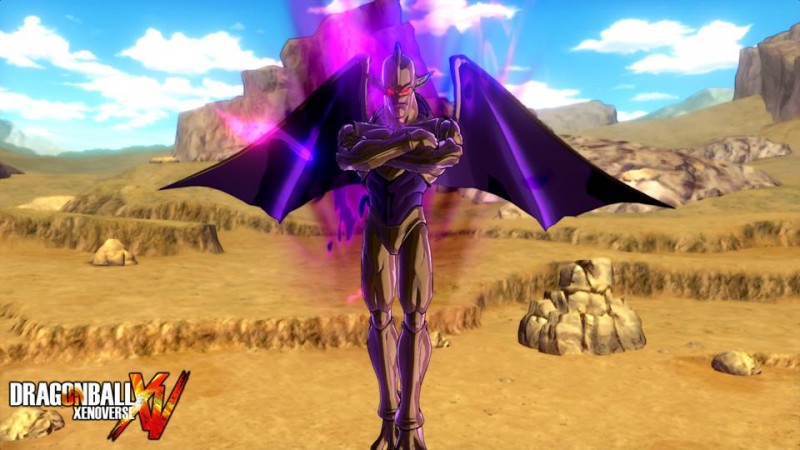 Mark your calendars, Dragon Ball faithful. According to reports, The Dragon Ball Xenoverse DLC 3 is set to arrive this May, bringing alongside a plethora of attractive features. The DLC will be available on PS4, PS3, Xbox One, Xbox 360 and PC.
As revealed by Namco Bandai earlier for the new DLC, the Dragon Ball Xenoverse DLC 3 will have many features. These include five parallel quests, eight master quests, seven Z-souls, 14 new moves and two costumes (Turtle Hermit and Gohan's Tracksuit).
Besides, there are two new accessories (Tagoma's Scouter & Turtle Hermit set), two masters (Jaco the Galactic Patroller & Elder Kai), and four new playable characters – Super Saiyan God Super Saiyan Goku, Super Saiyan God Super Saiyan Vegeta, Golden Frieza, and Jaco the Galactic Patroller.
"As a huge DRAGON BALL fan, I'm happy that we have the chance to keep on working on the title after its launch in order to add the latest content created on the license! Players will be able to enjoy Goku's, Vegeta's and Frieza's highly awaited new transformations," Dragon Ball Xenoverse Producer Masayuki Hirano said.
Also, grabbing the new DLC is a much easier ordeal for fans in Japan. All they need to do is to watch the "Dragon Ball: Resurrection of F" movie and get the download code off the movie ticket.
There isn't much difference anyway, since players will need to buy the Dragon Ball Xenoverse DLC 3 for US$9.99 ($24.99 for those who got the season pass - with access to all four DLCs slated for this year) to access everything else that's being offered with it.
Stay tuned for more updates!