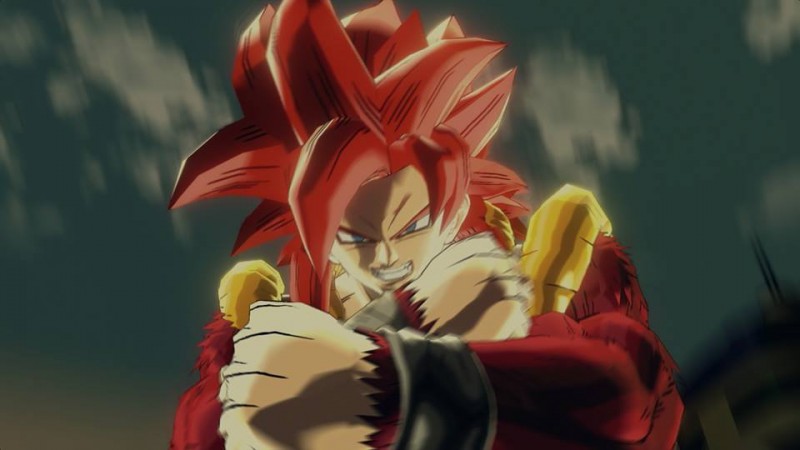 Players on Dragon Ball Xenoverse can expect to get hold of a new DLC content in June, as Bandai Namco has finally announced that the game's DLC Pack 3 will be rolling out on 9 June.
However, since the announcement has come from the Japanese arm of Bandai Namco, the release might happen at a later date for European and North American regions. Attack of the Fanboy points out the publisher is likely to announce the release date for these regions soon.
Listed below are the contents that will be part of DLC Pack 3 for Dragon Ball Xenoverse:
4 Playable Characters: Super Saiyan God Super Saiyan Goku, Super Saiyan God Super Saiyan Vegeta, Golden Frieza and Jaco the Galactic Patroller
5 Parallel Quests
2 Masters: Jaco the Galactic Patroller & Elder Kai
8 Masters Quests
14 Moves
2 Costumes: Turtle Hermit & Gohan's Tracksuit
2 New Accessories: Tagoma's Scouter & Turtle Hermit set
7 Z-Souls
Upcoming Events in Dragon Ball Xenoverse
Here are some of the upcoming events for players of Dragon Ball Xenoverse:
21 May – 27 May, 2015 event will allow players to earn 25% more points from Parallel Quests from created characters.
28 May – 3 June, 2015 event will bring 25% additional currency (zeni) to players in this period.
Dragon Ball Resurrection "F" Free Costume Pack
Bandai Namco also announced though its official Facebook page that players in Europe and America can get a free Dragon Ball Resurrection "F" costume pack for Dragon Ball Xenoverse.
Season Pass holders will get this costume automatically, while Steam players will have to register here for a free key to the costume pack.